Pale amber color; red berries, strawberry, peach, flowers on the nose; cherry, strawberry, peach, watermelon, hints of minerality-saline on the palate.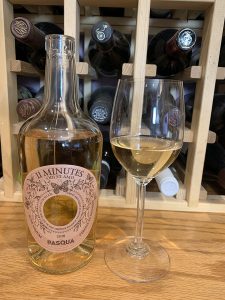 Dry; excellent acidity (3.15 pH). Light-medium body. Clean, fresh, delicious. The minerality-saline notes come on mid-palate and finish, creating intriguing tension with the tasty red fruits.
Blend of 50% corvina, 25% trebbiano, 15% syrah, 10% carménère. Corvina is the dominant grape in Italy's Veneto region, where it is sued to make lighter bodied Bardolino and Valpolicella wine and muscular amarone. Famiglia Pasqua is noted for its amarone, so no surprise to see it featured in this tasty rosé; 12.5% ABV.
The 11-minute name comes from the assertion by Pasqua's winemaker that 11 minutes is the ideal length of time for juice-skin contact. The ancient Roman poet and local hero Catullus, whose property bordered Lake Garda where this wine is made, also asserted 11 minutes is the optimal time for physical contact between lovers.
Catullus wrote a poem confessing to his mistress, Lesbia, "Odi et Amo—I hate and I love." The famous quote is part of the label on this wine. Lesbia was the wife of the Roman statesman, Clodius. Catullus and Lesbia had a long-time affair; this poem may reflect the waning days of their relationship. You can see a depiction of Lesbia when you look through the oval in the bottle's label.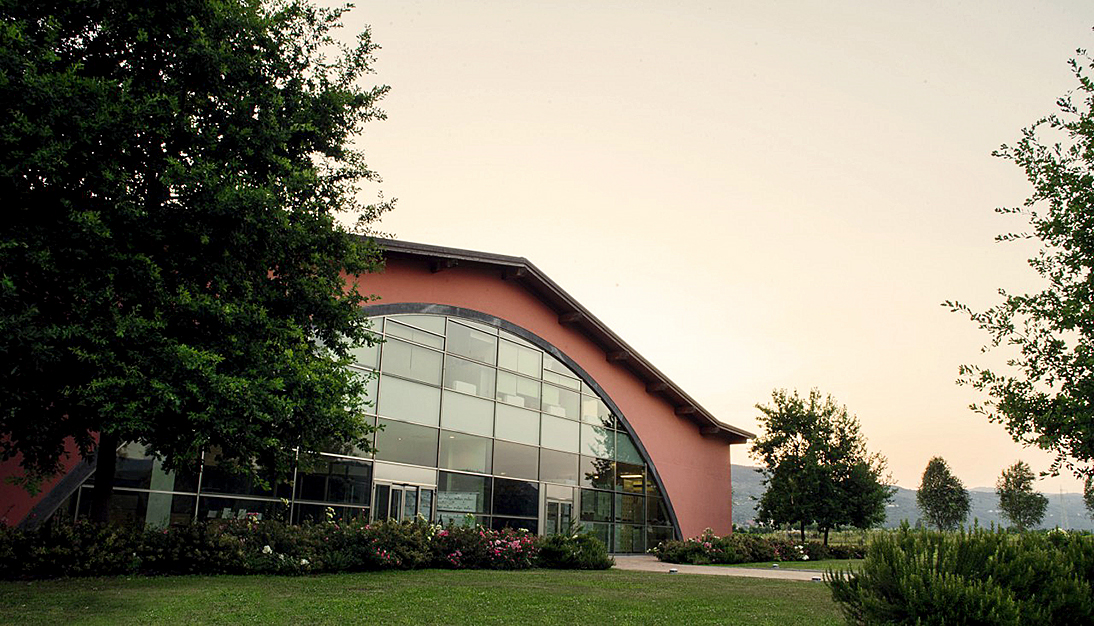 Back to the wine. Once the must is created, it is cooled and transferred to a steel tank for 11 hours for sediment to settle. The juice is transferred again for fermentation. After fermentation ends, the wine remains on the lees (dead yeast cells) for up to four months to add depth and complexity.
The winemaker notes: "The Corvina varietal, which dominates in terms of percentage, was chosen for the floral aromas as well as the significant acidity it gives to the wine. Trebbiano brings elegance and a long finish; Syrah gives fine fruit and spice notes to the glass and finally, Carménère creates structure, ensuring stability over time."
The winery history from their website: "Pasqua Vigneti e Cantine is an historic winery that produces high quality Veneto and Italian wines and one of the main players in the Italian and international wine market. A family passion. A century long history."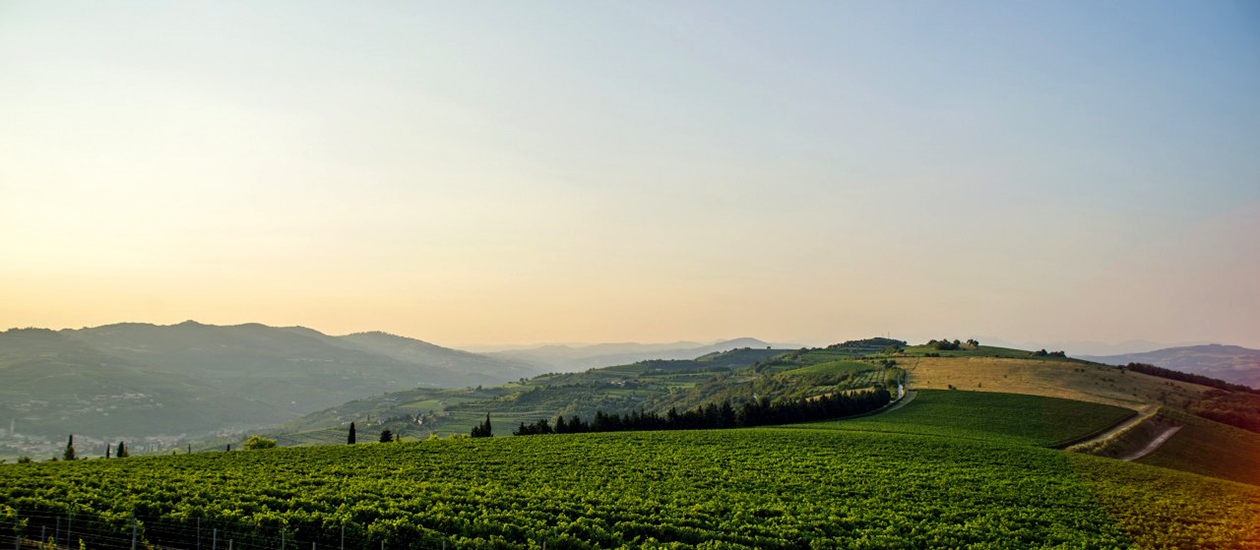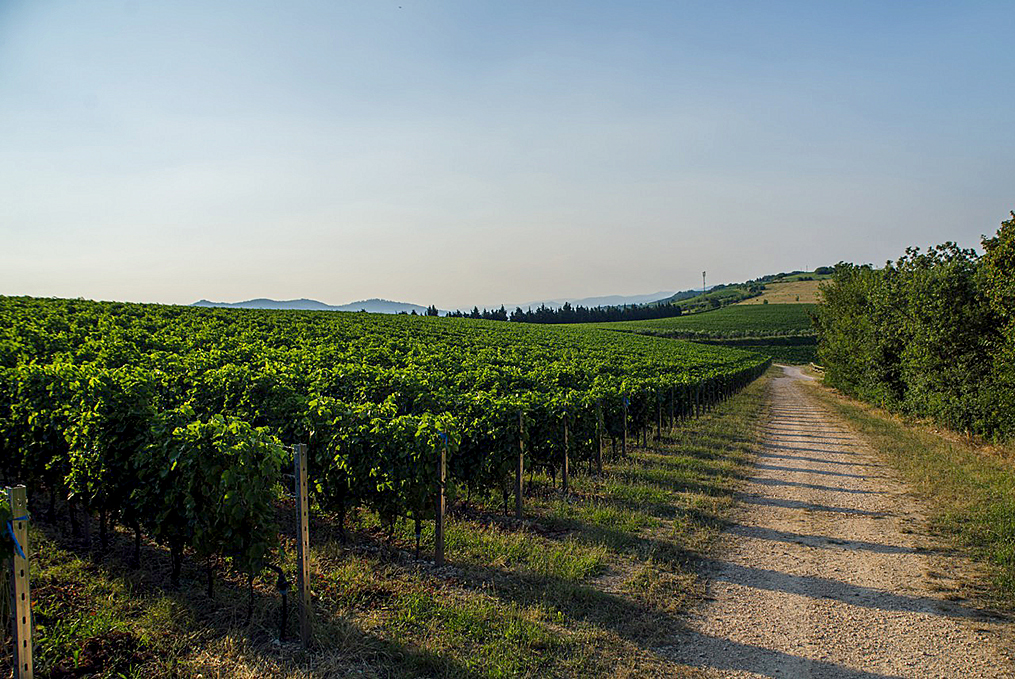 The first generation of Pasqua brothers came to Verona in 1925, first as wine traders, then as wine makers. The second generation pushed into export business in the 1960s, then into innovative research in the 1980s. In the 2000s, the company created a new headquarters and manufacturing plant in San Felice, in the heart of the family vineyards. The third generation ventured even more heavily into international trade with the opening of Pasqua USA in New York City in 2009. Pasqua sells up to one-third of its production in the U.S. Umberto Pasqua and his sons Alessandro and Riccardo run the company today.
Famiglia Pasqua 11 Minutes Rosé TreVenezie 2018 is a tasty Italian rosé made in Provence style. It offers admirable complexity, including dash of saline on the finish. Clean, refreshing. The 11 minutes references length of skin contact, also an opinion on love making meant for adult audiences. Pair with ratatouille; bouillabaisse; salad with apples, walnuts, goat cheese; turkey and roast chicken; beef stew with vegetables; butternut squash soup; lighter, delicate fish. Also works as aperitif or solo sipper, especially in warmer days outside. $16-20