Deep gold color; citrus, chamomile, almonds, flowers on the nose; peach, melon, tangerine, citrus, banana, honey, minerals on the palate.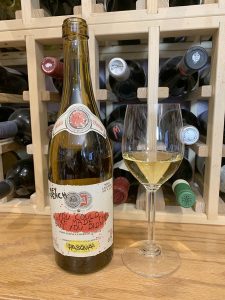 Dry; good acidity, but there is softness here. Very little discernible tannins—the juice is on the skins only 10 hours. Cold, temperature-controlled fermentation, followed by 10% of wine undergoing malolactic fermentation in barriques. Six months then is spent on second-use wood, followed by time in steel tanks. This is the first edition of this wine. There now is a second with racier acidity and less RS—although neither editions score high in RS.
This is blend of white grapes from four top vintages (2013, 2015, 2016, 2017) from vineyards on the volcanic soils on the Veronese side of Mount Calvarina in the easternmost part of the Soave designation. Thus, the MV note on the name.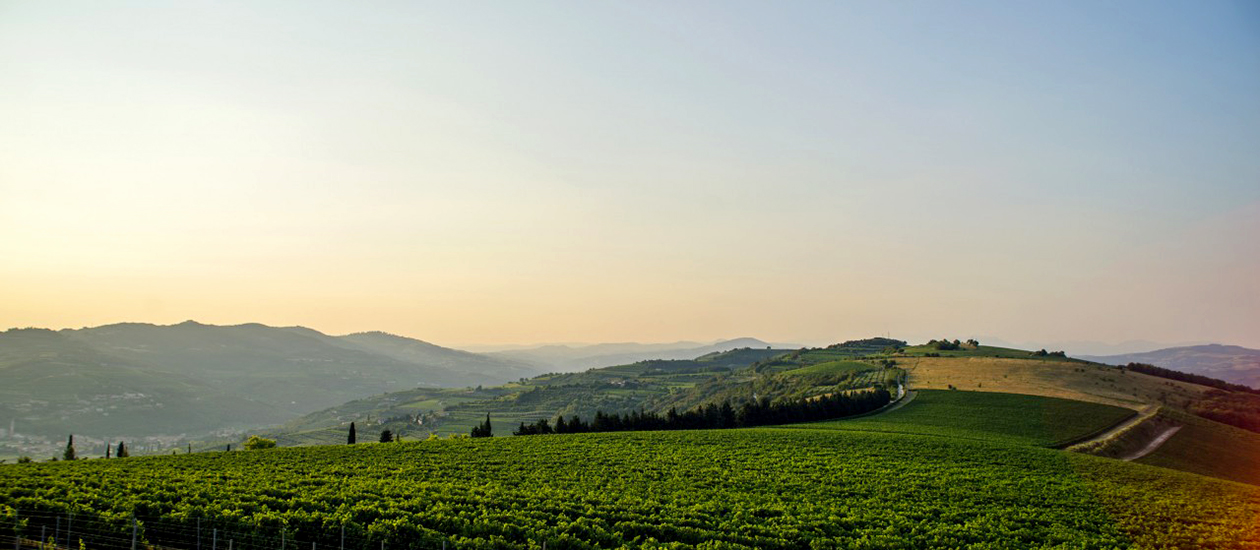 Grape varieties include garganga, pinot bianco, and sauvignon blanc. Garganega, the main wine used in Soave blends, is the lead grape and commands the most taste in this effort. There is illusion of sweetness here, but at 2.6 g/L of RS, it comes from ripe grapes rather than sugar. Full body with good balance of acidity and fruitiness. Clear of a sediments or cloudiness. Oak presence is most noticeable on the extended finish. 13.5% ABV
Pasqua is proud of its edgy labels. This label is the creation of French-Cuban artist CB Hoyo, whose work humorously pokes fun at society at large. The name is gentle poke from the third-generation family members now in charge of Famiglia Pasqua. It also is a nod to the French regions and winemakers that inspire them.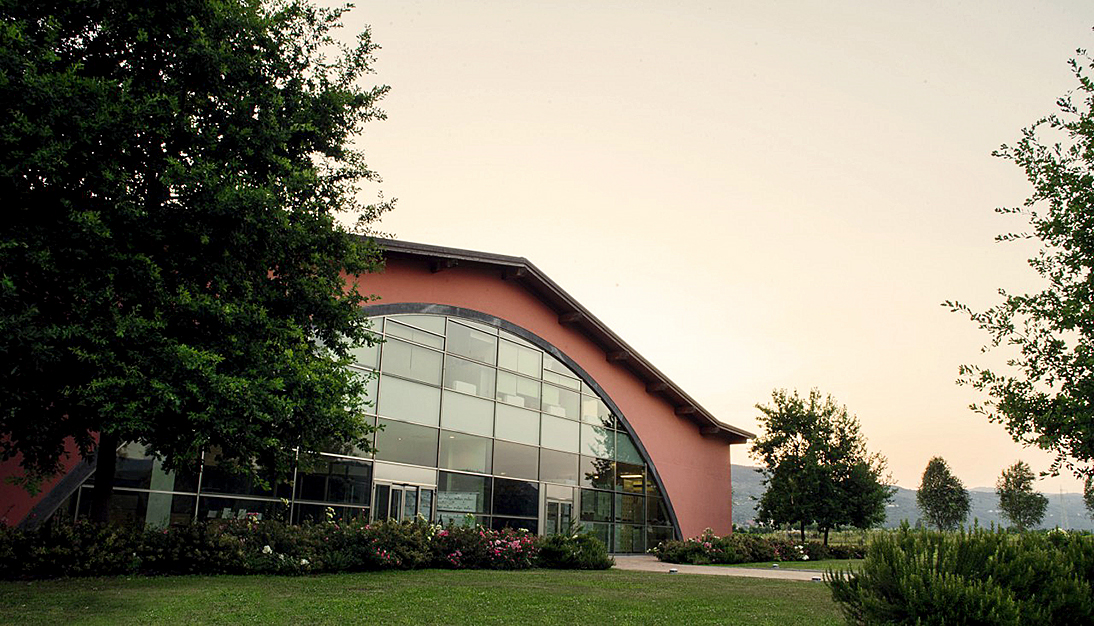 The winery history from their website: "Pasqua Vigneti e Cantine is an historic winery that produces high quality Veneto and Italian wines and one of the main players in the Italian and international wine market. A family passion. A century long history."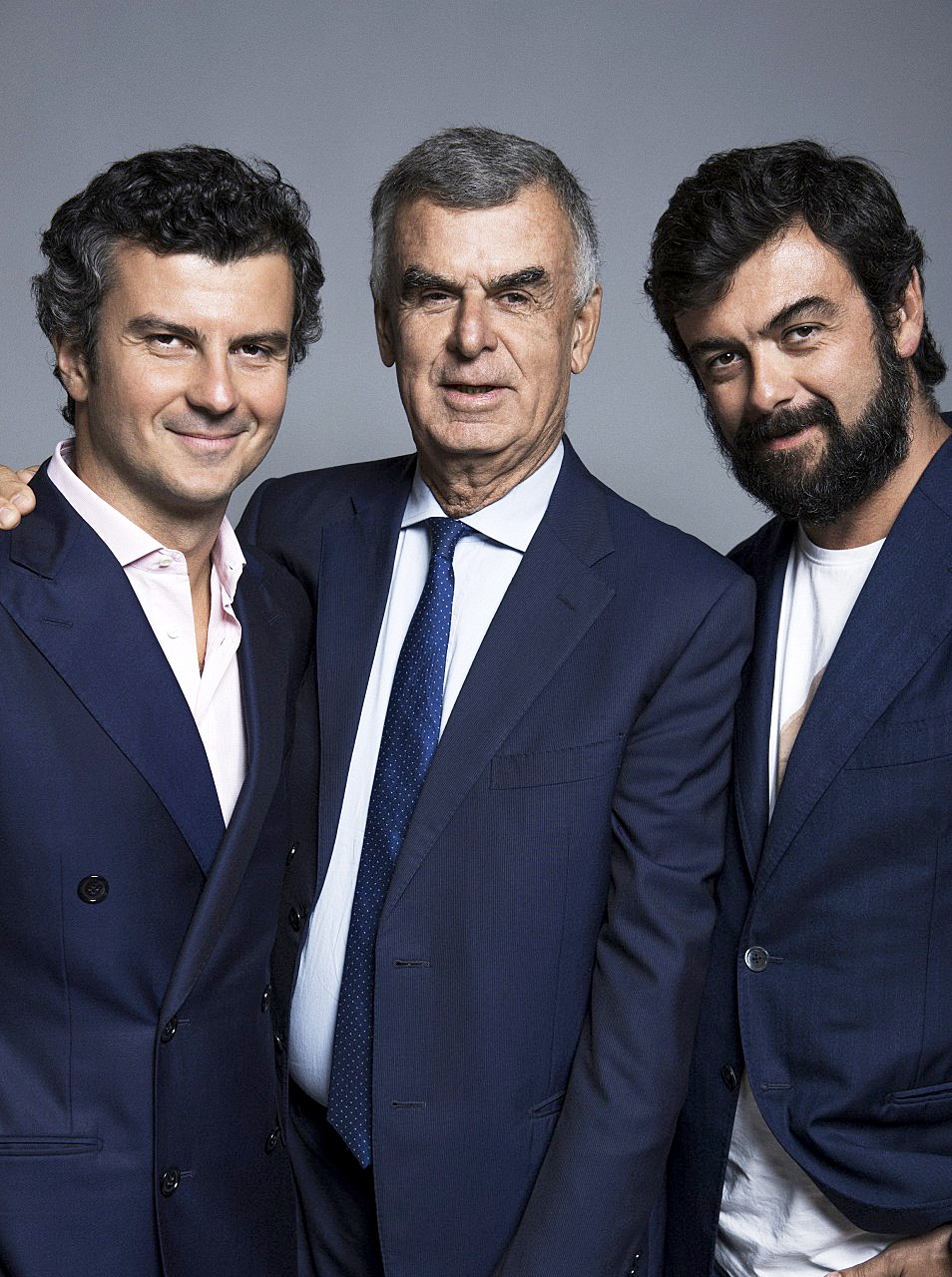 The first generation of Pasqua brothers came to Verona in 1925, first as wine traders, then as winemakers. The second generation pushed into export business in the 1960s, then into innovative research in the 1980s. In the 2000s, the company created a new headquarters and manufacturing plant in San Felice, in the heart of the family vineyards. The third generation ventured even more heavily into international trade with the opening of Pasqua USA in New York City in 2009. Pasqua sells up to one-third of its production in the U.S. Umberto Pasqua and his sons Alessandro and Riccardo run the company today.
Famiglia Pasqua Hey French You Could Have Made This But You Didn't Bianco Veneto MV is ripe, rich, juicy, satisfying. Good complexity and structure. Will continue to age well. Tasty, quirky, very much worth finding if you can. Pair with shellfish; lean fish; appetizers and snacks; vegetarian fare; will pair with range of milder cheese—brie, camembert, mild cheddar, fontina, gouda, mozzarella, sheep's milk cheese. $40-45