Pale yellow color; floral notes, citrus, peach, almonds on the nose; peach, apricot, tangerine, marjoram on the palate.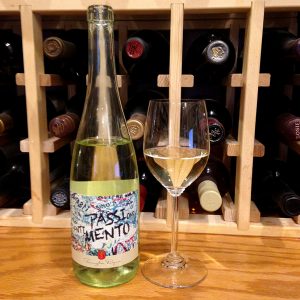 Dry—approaching off-dry thanks to production method and vivid fruits. Terrific acidity (3.10 pH) balances the phenolic sweetness. Good structure. No oak. Round, smooth, delicious easy drinker; 13% ABV.
Made 100% with garganega grapes, widely grown in the Veneto region of northeast Italy, particular in the provinces of Verona (where this came from) and Vicenza. Garganega is the sixth-most planted white grape in Italy. It is the grape used to make soave. It also is used to make the gambellara blend.
The secret to this extraordinary wine is how it is made. Famiglia Pasqua is notable for its amarone and its appassimento production technique to make amarone. In appassimento, grapes are dried—traditionally on bamboo racks, today in more controlled racks—for several weeks to months to concentrate sugars and flavors. In short, you are almost making raisins.
This is an expensive process. It requires hand-harvesting of grapes from vines where grapes are pruned to create more space around them. Then the desiccation process begins and the grapes lose more than half their volume of juice. Many more grapes are needed to make a Famiglia Pasqua amarone compared to non-amarone wine. All that adds expense.
Using their expertise, the Pasqua family figured out a way to use their system to get to grapes that lose only 15-30% of their juice, thus producing a less expensive wine. It is not quite appassimento, so the Pasqua's needed to come up with a name that would pass muster with Italian wine authorities.
Famiglia Pasqua's print material explains: "the Pasqua family came up with 'Passimento' as a name. The authorities, not amused by the intended similarity between Passiment and appassimento, disallowed the name. So the wines were renamed PassioneSentimento (Passion-Feeling), and the brand name is 'Romeo & Juliet'." The wine is made is made in Verona—the setting for Shakespeare's tragic romance. The graffiti label is a photograph by Giò Martorana of Juliet's courtyard, a place that daily receives thousands of tourists, many of whom leave their marks or names on the 20-foot wall of Juliet's house on Cappello Street.
The winery history from their website: "Pasqua Vigneti e Cantine is an historic winery that produces high quality Veneto and Italian wines and one of the main players in the Italian and international wine market. A family passion. A century long history."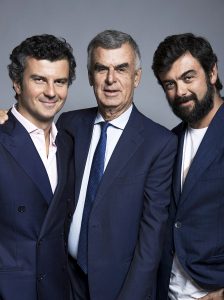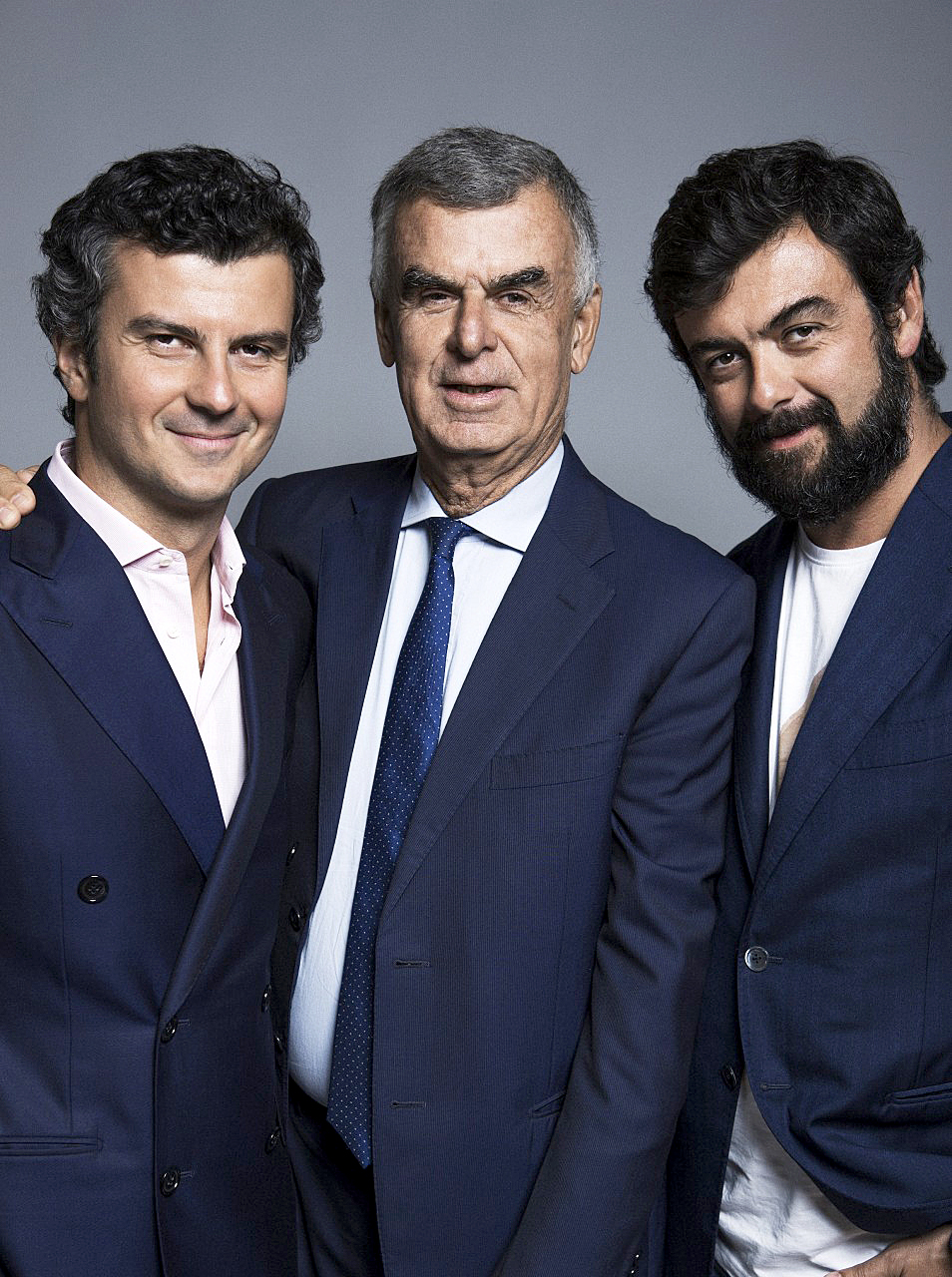 The first generation of Pasqua brothers came to Verona in 1925, first as wine traders, then as wine makers. The second generation pushed into export business in the 1960s, then into innovative research in the 1980s. In the 2000s, the company created a new headquarters and manufacturing plant in San Felice, in the heart of the family vineyards. The third generation ventured even more heavily into international trade with the opening of Pasqua USA in New York City in 2009. Pasqua sells up to one-third of its production in the U.S. Umberto Pasqua and his sons Alessandro and Riccardo run the company today.
Famiglia Pasqua "Romeo & Juliet" PassioneSentimento Bianco 2017 is an astonishingly delicious and astonishingly value-for-price play. Vivid fruit, superb acidity. Pair with creamy pasta dishes; pork ribs; stir-fried and other chicken dishes. This easily can be sipped solo, as a cocktail time wine. Your book club or casual get-together will go wild over this. $12-14