Pale straw-yellow color; vividly floral, citrus on the nose; pear, apple, honeydew melon, citrus, lemon on the palate.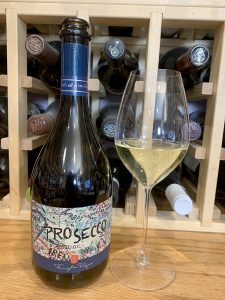 Brut; light and delicate in the mouth; very tiny bubbles. Clean, refreshing with good acidity. Excellent fruit gives illusion of sweetness, but this is brut effort. Made with glera grapes, the official name replacing prosecco—so the Italians could claim Prosecco as a region in the same way Champagne makes its claim. 11% ABV
This appears to be part of Famiglia Pasqua's "Romeo & Juliet" wall efforts. They make another "Romeo & Juliet" using garbanega grapes. Both labels feature a photograph by Giò Martorana of Juliet's courtyard, a place that daily receives thousands of tourists, many of whom leave their marks or names on the 20-foot wall of Juliet's house on Cappello Street.
The winery history from their website: "Pasqua Vigneti e Cantine is an historic winery that produces high quality Veneto and Italian wines and one of the main players in the Italian and international wine market. A family passion. A century long history."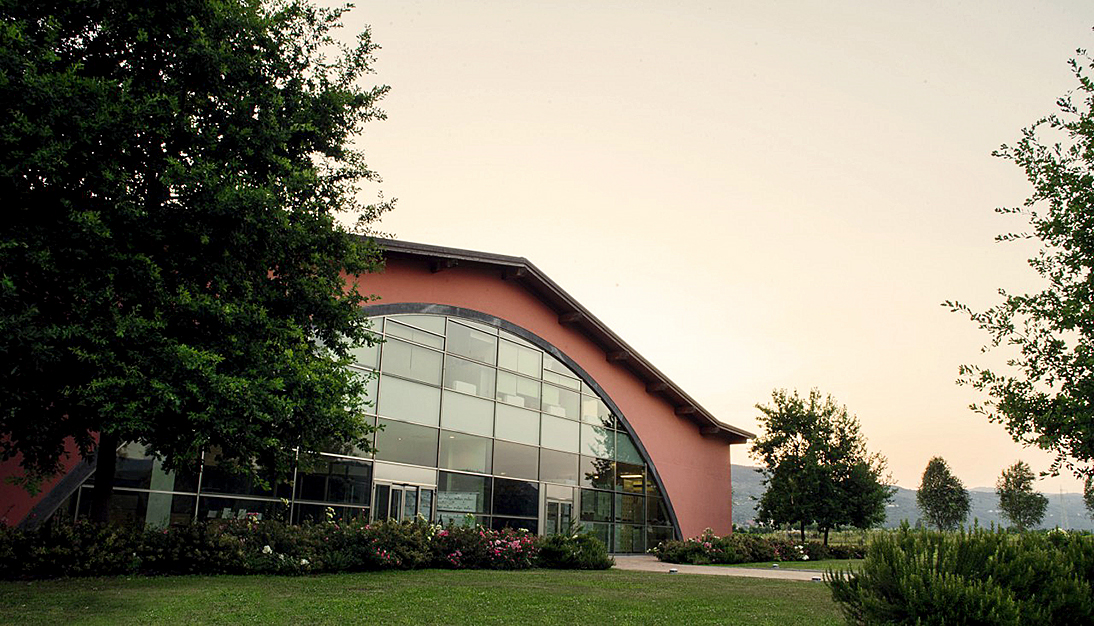 The first generation of Pasqua brothers came to Verona in 1925, first as wine traders, then as wine makers. The second generation pushed into export business in the 1960s, then into innovative research in the 1980s. In the 2000s, the company created a new headquarters and manufacturing plant in San Felice, in the heart of the family vineyards. The third generation ventured even more heavily into international trade with the opening of Pasqua USA in New York City in 2009. Pasqua sells up to one-third of its production in the U.S. Umberto Pasqua and his sons Alessandro and Riccardo run the company today.
Famiglia Pasqua "Romeo & Juliet" Prosecco DOC NV is light, fun, elegant very easy drinker. Crisp and refreshing. Nice expression of glera grapes. Shines as an aperitif where its subtlety and smooth easy drinkability will work with a range of palates. It is gossamer wine, light and delicate with pleasing fruitiness. Pair with white meats; fish, shellfish; light salads; vegetarian fare; cured meats and charcuterie plate. $14