Medium straw color; yellow apple, almonds, bread yeast on the nose; yellow apple, lemon, pineapple, orange zest, quince, roasted nuts, brioche, minerality on the palate.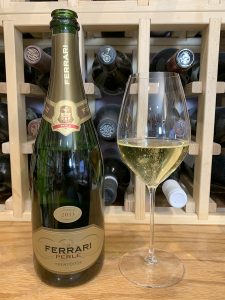 Brut; vigorous, fine perlage. Fermented in the bottle; 100% chardonnay grapes. Superb acidity (3.25 pH). Light, extremely smooth, silky easy drinker. Balanced. Pleasing touch of minerality on the mid-palate, saline on the extended finish. 12% ABV
Fascinating depth amid the signature silkiness. Aged on the lees for more than four years. Splendid fruit cleanly framed and presented by the outstanding acidity. Elegant, affordable alternative to Champagne. In fact, Ferrari and the Trento DOC were created to compete with French Champagne in the sparkling wine category. The process is the same—traditional method/metodo classico—used in Champagne where there is a second fermentation in the bottle. This contrasts with the tank method also used in Italy, especially with prosecco.
The Trento wine region of Italy is located in the mountains near the Swiss border, northwest of Venice, north of Verona, northeast of Milan. These are high-altitude vineyards in the slopes of Dolomite Mountains. Ferrari dominates sparkling production in this region. The winery was founded by Giulio Ferrari—no relation to car maker Enzo—in 1902 when Trento was still part of the Austro-Hungarian Empire.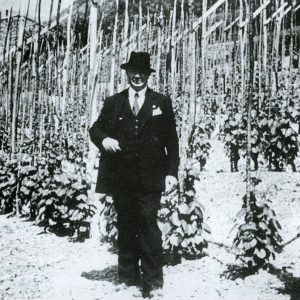 The operation has been owned by the Lunelli family since 1952. Giulio Ferrari had no heirs, so he hand-selected the next owner, Brunon Lunelli, who owned a wine store in the region and was committed to the high quality championed by Giulio. The Lunellis, now in their third generation of ownership, produce more than five million bottles a year, 90% sold in Italy, the U.S. is its next market. The current Lunelli managing generation includes Camilla and her brothers Alessandro, Marcello, and Matteo. Ferrari is the maker, but vineyards are hugely fragmented in the Trento hill/mountains so Ferrari works with some 600 growers to assemble grapes for their wines.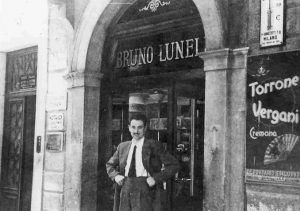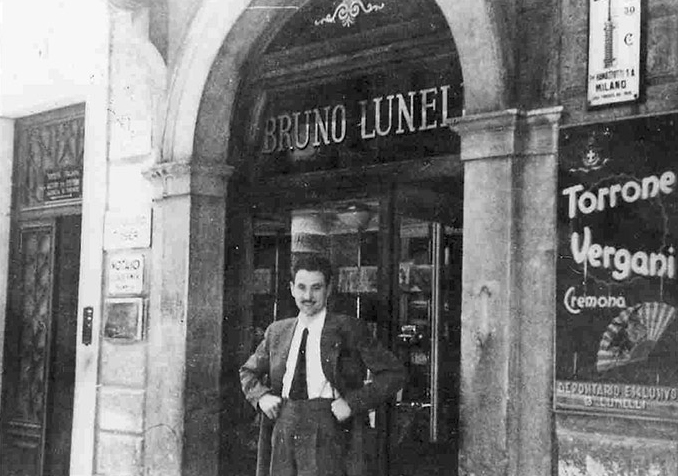 Ferrari played leadership role in establishing Trento as a DOC (Denominazione di Origine Controllata—a quality assurance designation). Trento DOC only applies to sparkling wine. Non-sparkling wine DOC's are Trentino and Alto Adige. Ferrari spearheaded the planting of chardonnay in this mountain region and the Lunellis continued that emphasis. The Trento DOC now boasts of having the largest planting of chardonnay in Italy.
Ferrari Perlé Brut Trento DOC 2013 is silky, clean, fresh, crisp, refreshing, with excellent food-friendly acidity. Those are signature elements of Ferrari efforts across their collection. Delightful easy drinker that will appeal to rainbow of drinkers—from timid to fearless imbibers. Ideal for aperitif or paired with appetizers or finger foods. With its excellent acidity, will pair with a raft of lighter food—seafood, pork, poultry, salads, fruit plates, vegan fare. The website has extensive presentation of recipes for pairings, worth a visit. $35-45
Ferrari website, navigate to charming, sensual video presentation of Ferrari history
U.S. importer, Taub Family Selections, webpage for this wine