Medium purple color; cherry, strawberry, blackberry on the nose; dark cherry, plum, strawberry, raspberry, banana, pomegranate, blackberry on the palate.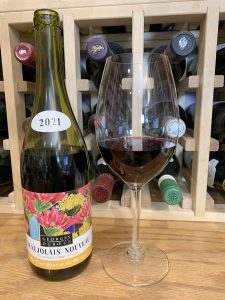 Dry to off-dry; medium tannins; tartness from dark cherry and good acidity. Light-plus body. Crisp, fresh, fruity. It is designed to be consumed soon after release—more about that below—and while it can be kept for a few years, the wine does not improve with age and may even lose some of its signature freshness and vibrant fruitiness. 12.5% ABV
The wine is made with gamay grapes in the Beaujolais region of east-central France, north of Lyon. Nouveau wines are made to be enjoyed soon after bottling—usually late November and December—and to serve as a measure of the quality of that particular vintage. In 1937, AOC rules did not allow Beaujolais wine to be sold before December 15. The rules relaxed in 1951 to allow for "Beaujolais Nouveau" wines to be sold on November 15. In 1985, French wine authorities set the third Thursday as the date for release.
The release date became something of a marketing gimmick with Beaujolais producers racing to release their wine at 12:01 a.m. on the third Thursday. It became a national event with English clubs rewarding drivers who delivered the most wine the quickest. The third-Thursday release caused it to be thought of in the U.S. as the "Thanksgiving wine" since our holiday falls one week after release. Not coincidentally, the wine goes well with turkey.
Georges Duboeuf became a master at Beaujolais Nouveau marketing, and his name is most often associated with the style. Georges Duboeuf has contests for a new label design each year, usually drawing more than 1,000 entries and making each vintage bottle distinctive. Georges Duboeuf also produces silk ties featuring the winning design. Other marketing gimmicks included renting the Concorde to deliver the wine to New York on the release day.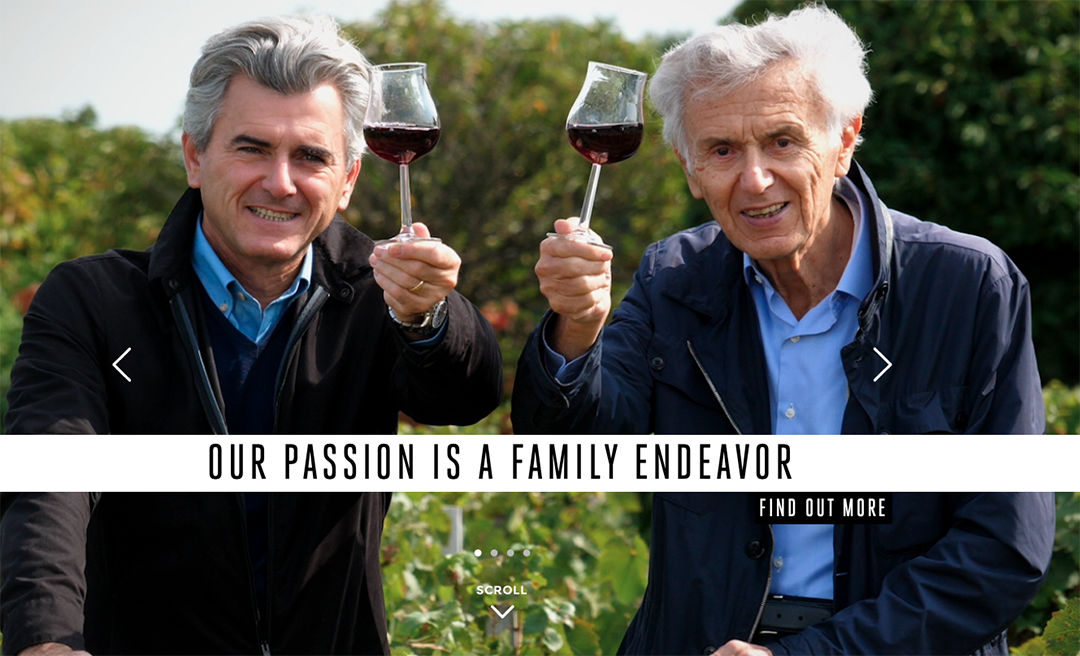 Georges Duboeuf created Les Vins Georges Duboeuf in 1964. The website notes: "George revolutionized the practices of the time by applying his ancestors' traditional methods: respect for the terroir and work of the winemaker, rigorous selection and monitoring of wines at the time of bottling, and above all, the continuous search for high quality, with clean bottling processes."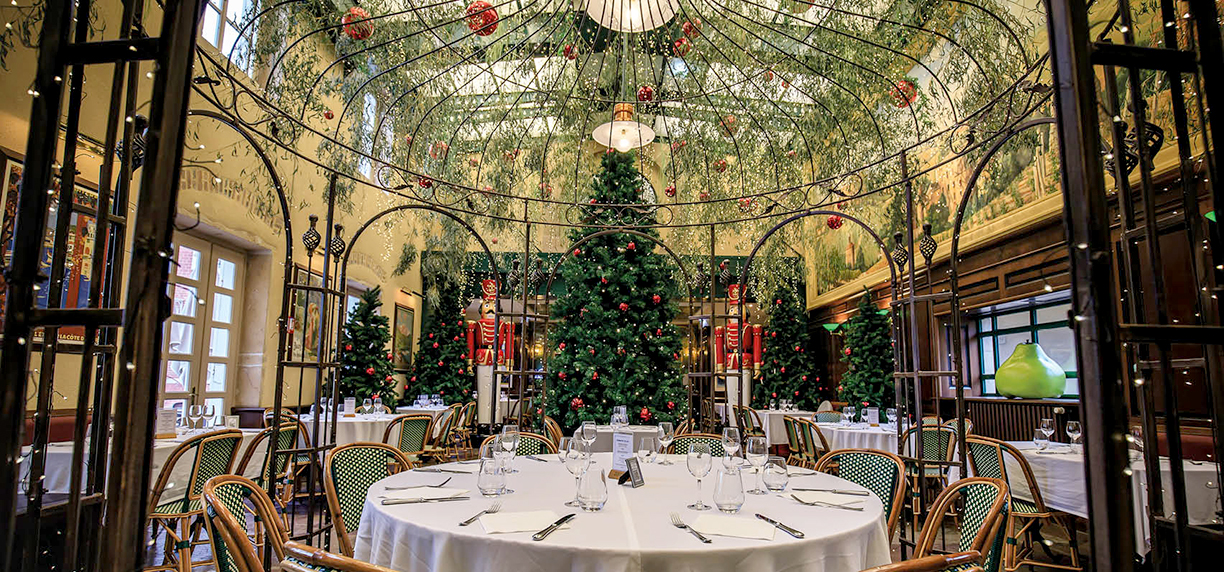 In the 1980s, Duboeuf brought his marketing skills to North America, Australia, and Japan. He put Beaujolais Nouveau on the wine map. Prior to that it was mainly a wine of France, especially Lyon, and England. Georges died in 2020. His son, Franck and Franck's wife Anne, and his grandson Adrien carry on the family tradition today.
Nouveau now accounts for 25-50 percent of Beaujolais wine production. By law, the grapes must be harvested by hand. The wine is made using whole-berry carbonic maceration where anaerobic fermentation emphasizes fruitiness. Grapes are loaded and sealed in very large containers—often 20,000 gallons—that are then filled with carbon dioxide. Grapes at the bottom of the container are gently crushed by the weight of the grapes above and start to ferment, releasing more carbon dioxide. Much fermentation occurs inside uncrushed grapes without access to oxygen—thus the "anaerobic fermentation" designation.
Georges Duboeuf Beaujolais Nouveau 2021 is simple, straightforward wine with an emphasis on freshness and bright red fruits. That, basically, is the point of Beaujolais Nouveau. Beaujolais Nouveau clearly reflect vintage—again, that is a basic point with the style. Other Beaujolais wines made with gamay grapes and fashioned differently and can benefit from a few years of aging. Pair with pork; pasta dishes; veal; poultry; fish; beef dishes, including beef stroganoff. $10-13
Georges Duboeuf website with good landing page video