Pale copper color; strawberry, raspberry, watermelon, flowers on the nose; strawberry, cherry, raspberry, lime zest, lemongrass on the palate.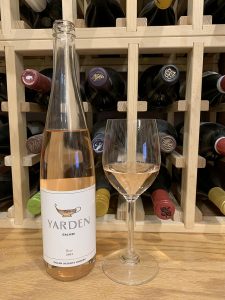 Dry; medium-plus acidity; some bite from the lime-lemon notes on the mid-palate. Dry, refreshing. Medium body. This is not your demure, flirting with sweet rosé. It has some attitude with surprisingly assertive red fruit notes, even including the watermelon. Golan Heights has a flagship sparkling brut rosé, and this likely is its sibling, thus the assertive fruits and acidity. Made with tinto cão (translates as "red dog"—it is a Portuguese grape often used in Porto production). 13% ABV
The Golan Heights Winery was founded in 1983, two years after Israel extended Israeli law and administration in the territory. Golan Heights Winery includes four brands: Yarden, Golan Heights, Gilgal, and Mount Hermon. There is a rosé labeled Mount Hermon; this may be the same wine just with a label change for 2021. Hard to tell. The winery website has not been updated for several years.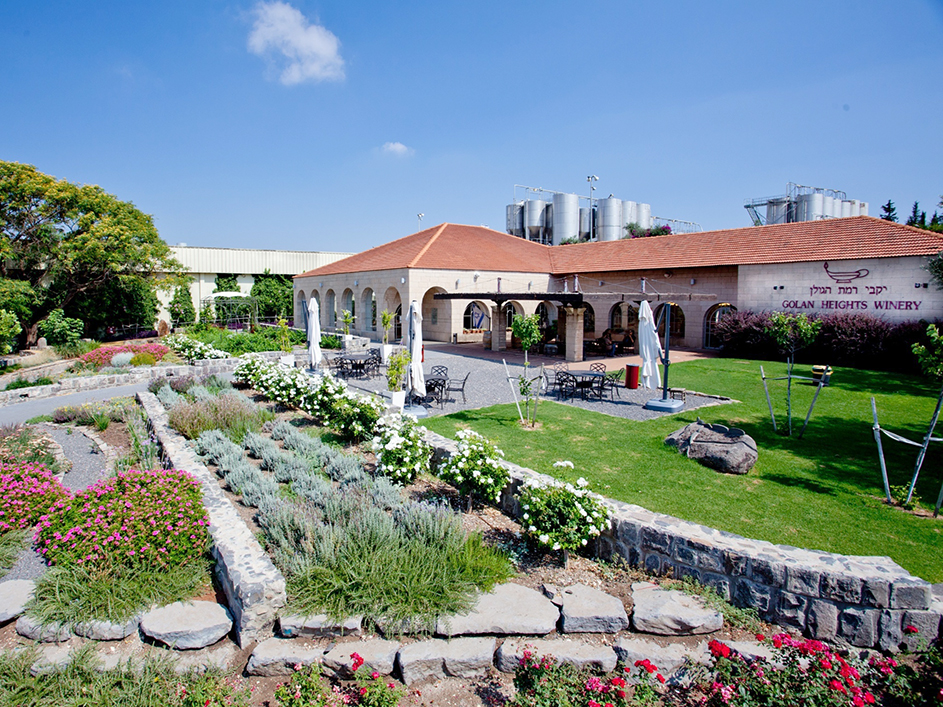 The Golan Heights Winery is Israel's leading premier winemaker. Wine Enthusiast named it "New World Winery of the Year" in 2012. The "New World" designation is amusing since it is hard to imagine Israel and the Middle East qualifying as "new world"—but in the wine business, New World covers all the wineries not in Europe and adjacent, long-time wine-producing countries. The Golan Heights winery and tasting room get very high marks on TripAdvisor; visitors can have a Jeep ride through the vineyards before enjoying apparently (according to several reviewers) great food.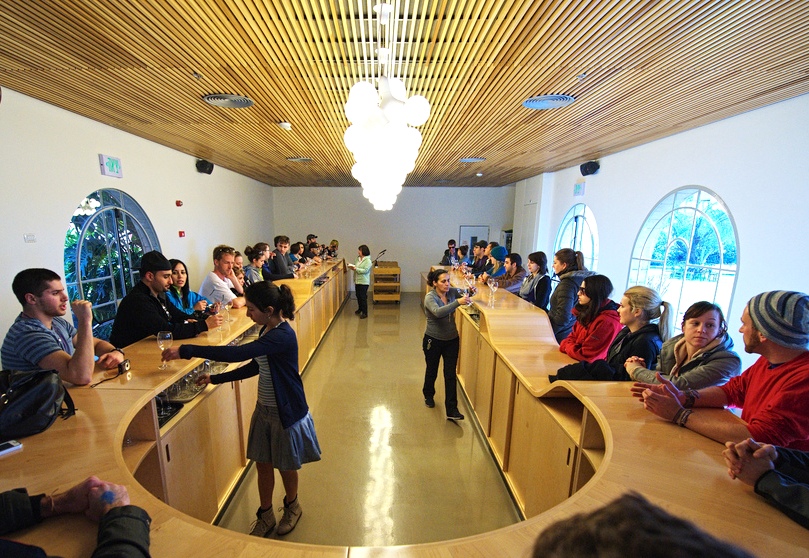 Golan Heights Winery's 1,500 acres of vineyards stretch from the Sea of Galilee to the snow-capped peaks of Mount Hermon—a region where wine has been made for more than 6,000 years, but only in the past three decades have modern, quality wine efforts been in place. The Golan Heights Winery's acres are divided into 28 vineyards (96% in Golan Heights) and 430 individual blocks. Each block is monitored individually, then harvested individually and the fruit kept separate through the winemaking process until final blending. There are 16 vine growers who grow 20 grape varieties, 13 red and seven white.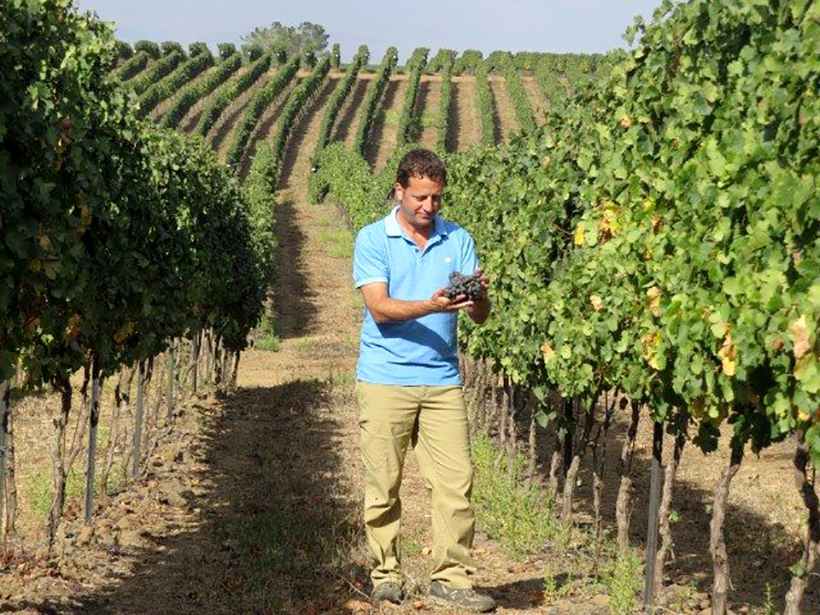 Golan Heights Winemaker Victor Schoenfeld is one of Israel's most influential winemakers. He graduated from UC Davis in 1988 with a degree in enology. He worked at Robert Mondavi and Preston Vineyards in Sonoma, then Jacquesson & Fils Champagne house before joining Golan Heights. Schoenfeld is strong advocate for new wine-making technology and precise climatic and viticultural analysis. Not surprisingly, the winery embraces sustainable agriculture and environmental responsibility, including solar and wind power, wastewater management, and composting instead of chemical fertilizers.
Golan Heights Winery Yarden Rosé, Galilee 2021 is a straightforward rosé that delivers the anticipated strawberry and watermelon. Then there is some raspberry and lime-lemon notes that provide a soupçon the dimensionality to this effort, but best accept it for what it is—a pleasing, non-challenging rosé at a good QPR (quality-price ratio). Kosher for Passover. As a rosé, pairs with a wide swatch of fare, also easily works as an aperitif or solo sipper for those who enjoy somewhat assertive rosé with acidity and some tanginess. $12-14