Very deep ruby color; plum, black cherry, bramble on the nose; gorgeous black fruits, chocolate, blackberry jam on the palate.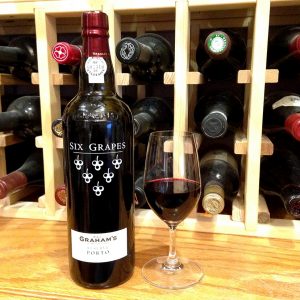 Sweet—Graham's ports traditionally are sweeter than others—sensationally smooth on the palate; delicious, commands you to take another sip—although at 19.5% ABV, resistance is advised somewhere down the line. Fresh and fruit-forward, clean, refined, depth and wonderful sweet finish, chunky tannins and acidity balance the sweetness.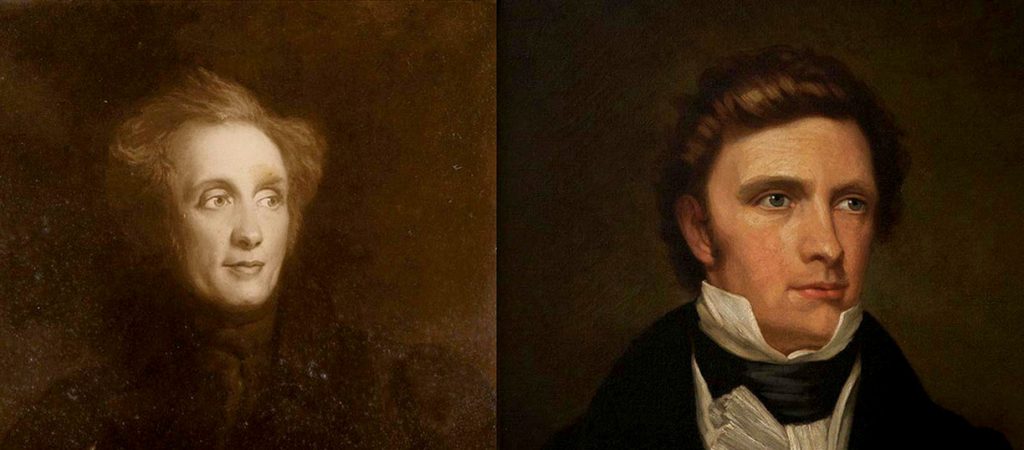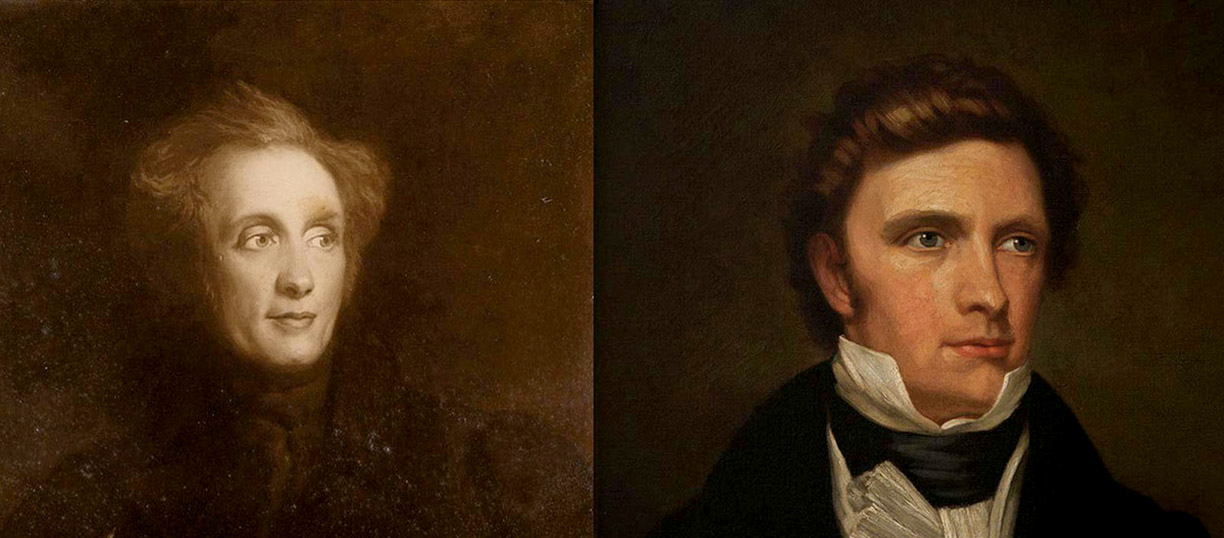 Brothers William and John Graham established their firm in northwest Portugal to trade in textiles. In 1820, they accepted 27 barrels of port in payment upon a debt. Shortly thereafter, they decided to devote all their energies to making port wine. The Symington family, the major player in port, acquired Graham's in 1970, which represented an interesting twist since a century before the founder of Symington, A.J. Symington, began his port career at Graham's.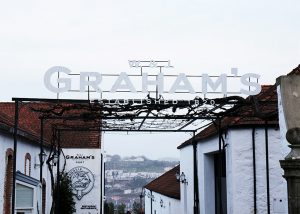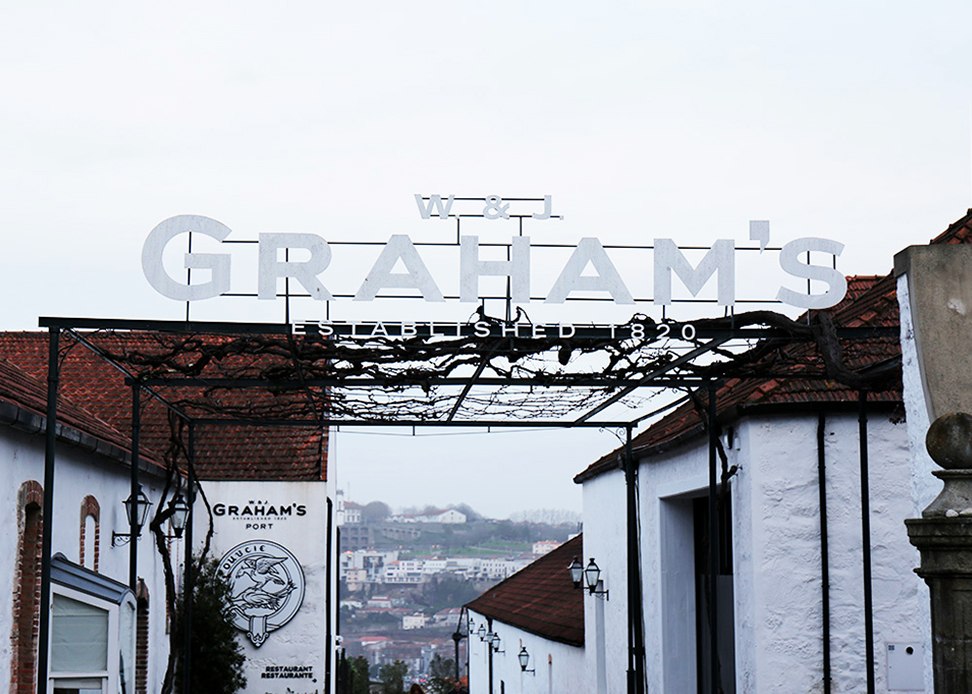 Ports are sweet, fortified wines made in Portugal. The grapes come from vineyards along the Douro River in the hot areas in the Douro Valley, away from the Atlantic, almost to the Spanish border (the Douro flows into Portugal after winding its way through much of central Spain; it is the third-longest river in the Iberian Peninsula). After the juice is shipped in barges down the river, it is made into wine in "lodges" in the town of Vila Nova de Gaia, across the Douro from the port city of Porto,.
Fermentation starts, but when the alcohol level reaches six to nine percent, brandy is added, which stops fermentation because the alcohol kills the yeast. Stopping fermentation preserves the sweetness and fruitiness of the grapes. The brandy increases the alcohol level to around 20% ABV (in this case, 19.5%). While port is sweet, tannins and acidity provide balance, so this is sweet dessert wine but is delicious rather than being cloyingly sweet.
A reserve port is a blend of a variety of Portuguese grapes from two or three years of harvests. The winemaker does not know the exact blend since many vineyards are field blends of touriga nacional, touriga franca, tinta barroca, tinta roriz, tinta amarela, and tinto cão. All grapes in this effort come from Graham's vineyards in the heart of the Douro Superior, the easternmost growing area. The "Six Grapes" designation, however, is not about the number of grape varieties. It comes from a special coding system used in the early 1800s to designate grape quality; the six grape symbol indicated the highest quality grapes deemed suitable for vintage ports.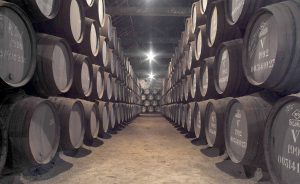 This is reserve port, not vintage port, and it spends only three or four years in barrel, as opposed to the longer time in barrel for vintage, but it is built to mimic vintage port—the grapes used come from the same lots used to make vintage ports. The effort here focuses on creating a lively, fresh, lip-smacking delicious wine. Graham's succeeds.
Graham's Six Grapes Reserve Port is gloriously delicious, sweet, fruit-forward dessert wine. Pair with dark chocolate, chocolate-orange cake, nuts, black forest cake, dark chocolate mousse, hard cheese, Stilton cheese, blue cheese with dribble of honey. $21-24