Medium yellow color; citrus, white flowers, peaches on the nose; white peach, grapefruit, pineapple, green apple, pear, spice on the palate.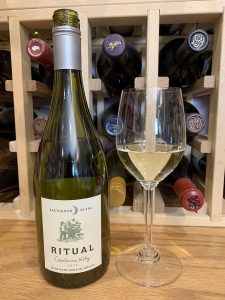 Dry; very smooth, even lovely mouthfeel. Bright, excellent acidity (3.07 pH) with stony minerality framing the mid-palate. Good ripe fruit flavors that develop and become more rounded with some time in the glass. Medium body. Impressive complexity and assertive layers of rich layers. The ripe, delectable fruits create a simulacrum of sweetness in a wine that is anything but sweet. Impressive. 13.5% ABV
Organic grapes from the coolest part of the vineyard were whole-cluster pressed and sat on the skins for 36 hours. Thirty percent of the press fermented in concrete eggs, 30 percent in neutral oak, and 40% in stainless steel tanks with stirring of the lees every other week based on the fruit days of the biodynamic calendar. The technique delivers different components of aromatics, flavors, and textures. It also delivers a smooth and complex mouthfeel while retaining freshness.
The 2019 vintage enjoyed moderate spring temperatures without significant rain. The summer provided no large diurnal temperature shifts, emphasizing the cool nature of the vineyard which is less than 20 miles from the Pacific and enjoys early morning fogs. Coolness engendered the superb acidity. Harvest occurred more than a week earlier than the previous vintage. There were lower yields, which increased aromatics, intensity, flavors. All-in-all, an excellent effort.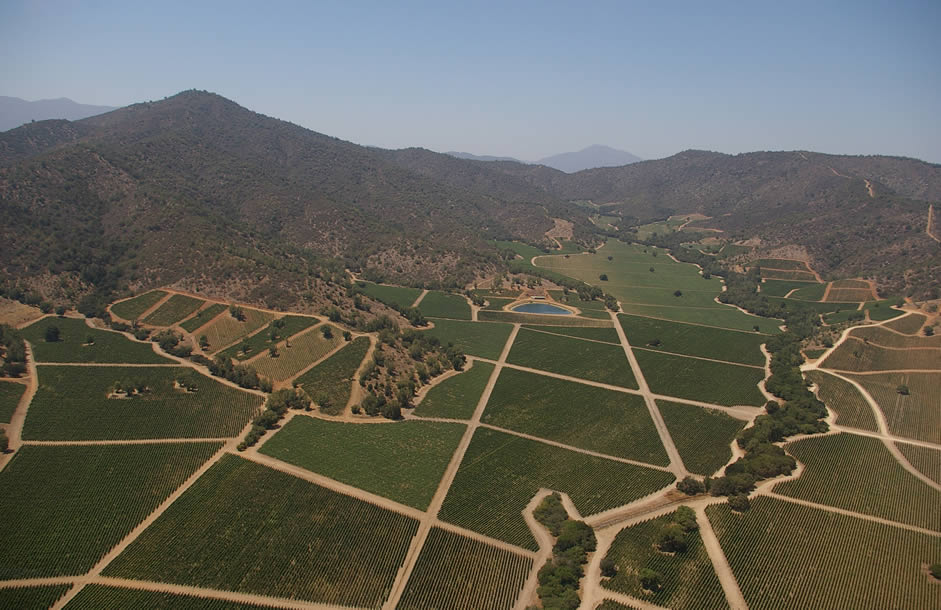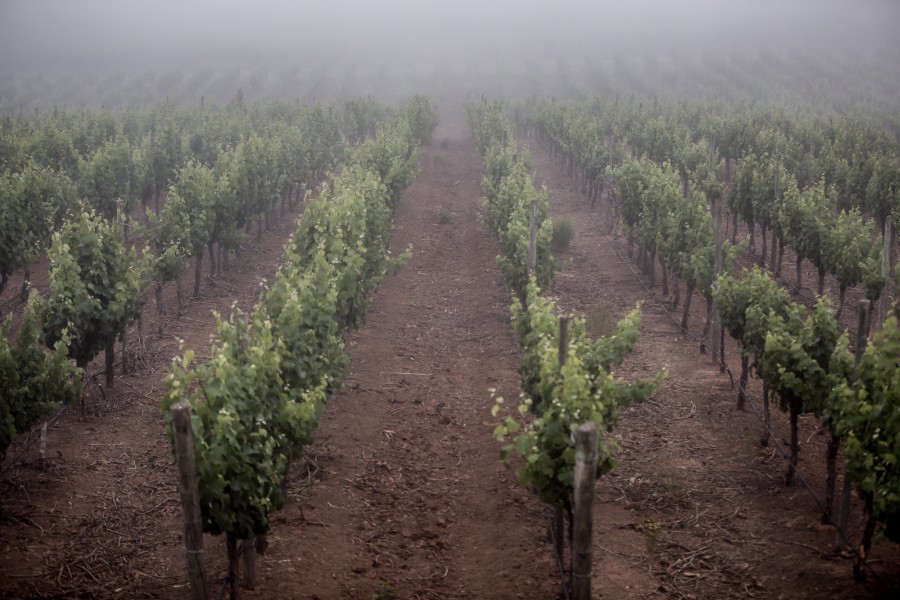 The organic Ritual estate is part of Viñedos Veramonte, which is owned by Spanish sherry maker González Byass. The Veramonte estate is located in the far eastern end of the Casablanca Valley in Chile. The website notes the vineyard is "set against the dramatic sweeping beauty of the coastal range and heavily influenced by the cooling effects of the Pacific Ocean and Humbolt Current—ideal growing conditions for cool-climate wines. Vineyards are surrounded by 6000 acres of native forest, creating a balanced, biodiverse landscape for healthy vines to thrive alongside natural wildlife corridors and native vegetation."
Ritual is a project of very well-regarded winemakers Paul Hobbs and Agustin Huneeus (Prisoner Wine Company, Quintessa). The vineyards are located on the northwestern side of Chile's coastal range, less than 20 miles from the Pacific Ocean. Organic practices include making compost from manure from local animals and the stems and pomace collected during harvest. There is cover-cropping and seeding to revitalize the soil. Sheep help mow the grass and provide natural fertilizers. All of the Ritual vineyards are certified organic.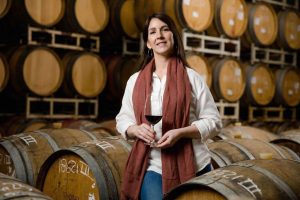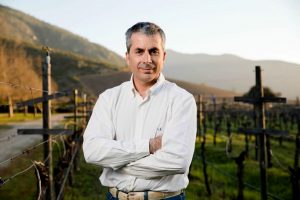 The winemaking philosophy is minimal intervention. Sofía Araya is the winemaker. José Aguirre is the agriculture manager. Viñedos Veramonte, and Chilean winemakers in general, are leaders in taking care of the whole vineyard, and that includes the people who work in the vineyard. Workers are paid living wages. Housing is provided. The winery actively participates in the life of the villages and towns where their vineyards and wineries are located.
Ritual Sauvignon Blanc, Casablanca Valley, Chile 2019 is very tasty, fruit-forward delight with crisp acidity. Classy and classic sauv blanc with minerality you would expect from France rather than New World effort. Chilean wines continue to out-perform. This is superb QPR (quality-price ratio) for a sauv blanc this well made and sophisticated. Pair with shellfish, fish, and seafood; chicken; pork; vegetarian fare; very versatile, can pair with almost anything save rich red meats. Cheese—goat cheese is classic with sauv blanc; cheddar, gouda, havarti, Monterey jack, parmesan, swiss, muenster. $18-24