Deep gold color; apple, white peach, pear, Meyer lemon, citrus, oak toast and spice on the nose; pear, yellow apple, pineapple, tangerine, lemon on the palate.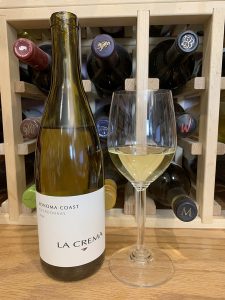 Dry; fleshy, smooth on the palate; bold, ripe, intense fruits and balancing acidity (3.61 pH). Significant but well-managed oak, vanilla. Buttery elements from malolactic fermentation. Lemon and acidity play big on the extended finish. Medium-plus body. 13.5% ABV
Picked fruit is gently pressed and allowed to settle for 24 hours before racking into oak barrels for fermentation. 15% of the barrels are initially co-inoculated with a house strain of malolactic bacteria; that juice is later used to top off the remainder of the wine after primary fermentation is complete. The finished wine ages on the lees for seven months in 75% French and 25% American oak, 17% new. The lees are stirred once or twice a month during the process. Craig McAllister is the winemaker.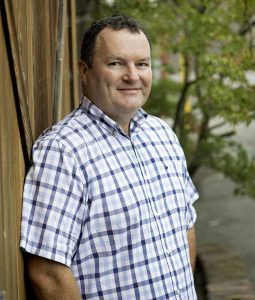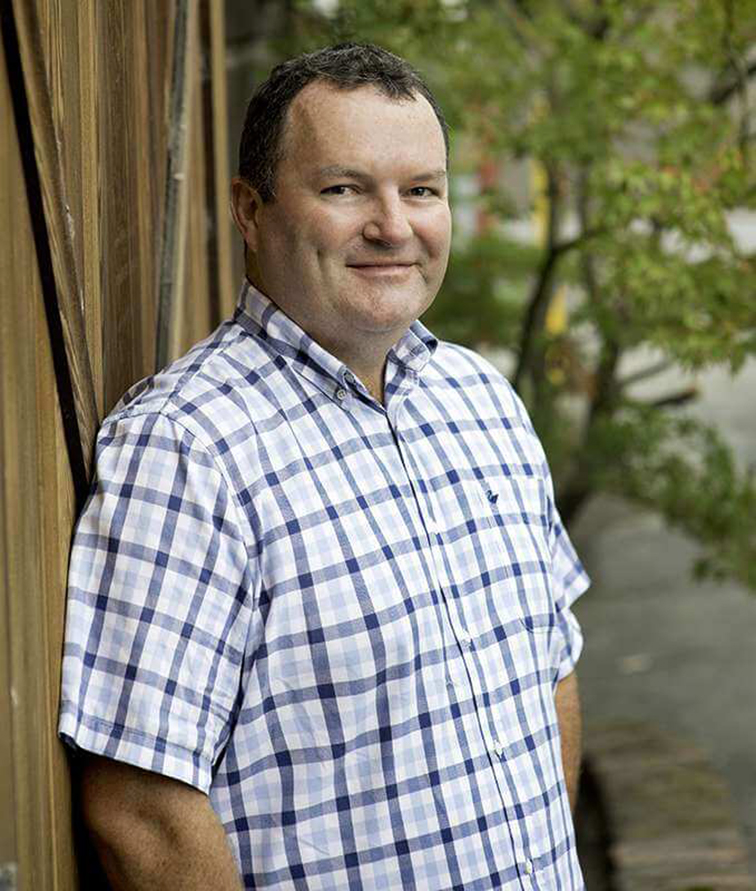 Vineyards are sustainably farmed and are CCSW-certified (Certified California Sustainable Winegrowing). Composted pomace (pulp remaining after crushing grapes) is returned to the soil. Bird habitat boxes attract owls, bluebirds, and falcons to nest, patrol the vineyards, and naturally control vineyard pests. They also practice integrated pest management by introducing beneficial insects to reduce use of pesticides. The winery's water conservation methods mean they use half the industry average. All vineyard irrigation is recycled water.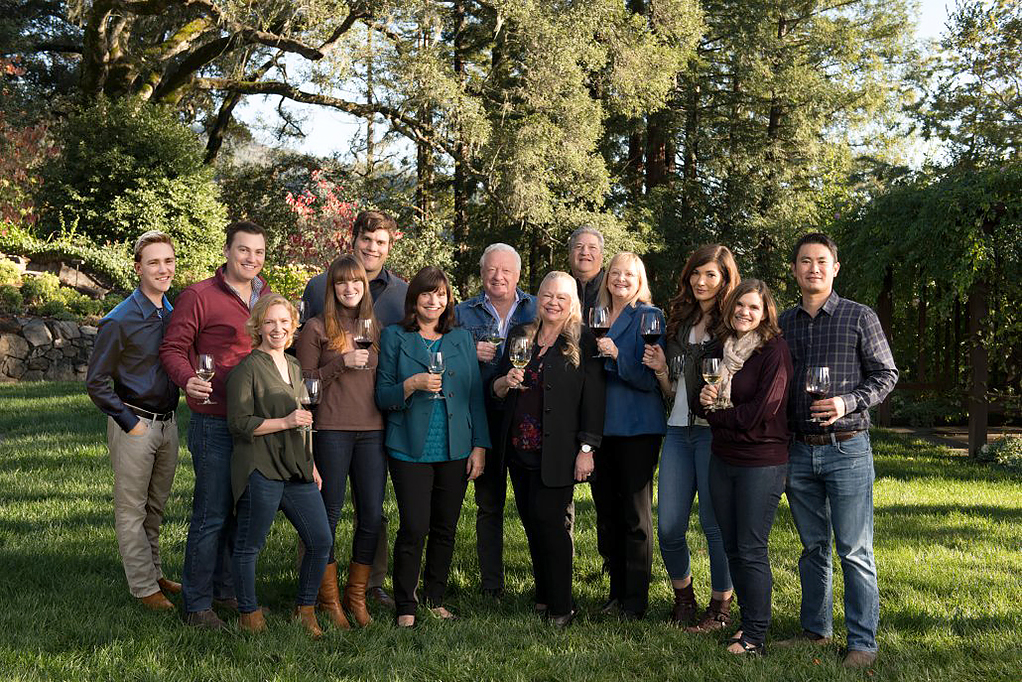 La Crema is a family-owned estate in the Russian River Valley in Sonoma and Mendocino counties. Owners Laura Jackson-Giron and her sister, Jennifer Jackson Hartford, founded the winery in 1979 with a commitment to quality. They are daughters of Jess Jackson, and owners of Jackson Family Wines, a major world player in the wine world. Barbara Banke, Jess's widow, is the chairperson of Jackson Family Wines. Son-in-law Don Hartford is the vice chairman.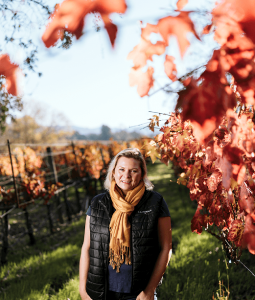 The La Crema operation specializes in Burgundian-style pinot noir and chardonnay. Craig McAllister is the head winemaker, assisted by winemaker Jen Walsh. La Crema also has a robust culinary-restaurant program. Tracey Shepos Cenami is the chef and cheese specialist. There are tasting rooms in Healdsburg and Saralee's Vineyard at La Crema Estate in a historic barn.
La Crema Sonoma Coast Chardonnay 2020 delivers consistent quality and value for a mass-produced wine. The cool climate Sonoma Coast with its Monterey Bay influence helps in acidity and extended growing season for intensity of chardonnay flavors. Oak and malolactic certainly are present, but in a controlled and appropriate way for this style of high-production California chard. Pair with pork; poultry, roast chicken; butternut squash risotto; rich fish; crab, lobster, shrimp, scallops in buttery, creamy sauce vegetarian fare. Can work at dessert with key lime pie. Cheese—gruyère, cheddar, bleu cheese, camembert, sheep's milk cheese. $16-20
La Crema's very informative website; worth a visit. Many very nice videos.