Deep gold color; citrus, apple, orange, pineapple, guava on the nose; guava, pineapple, mango, pear, orange, oak spice on the palate.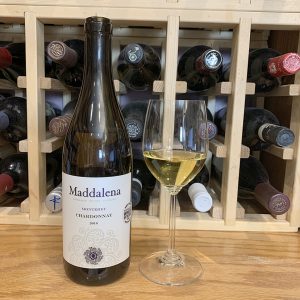 Dry; full, lush in the mouth; balancing acidity (3.49 pH). Flamboyant, fruit-forward California style with malolactic softness, texture, and butter notes, plus undergirding layer of oak. Just enough nuance for this to avoid being a cartoon version of California chard. Touch of honey on the satisfying finish, especially after the wine has opportunity to breath. Devotees of this style—and there are millions of you—will find voluptuous pleasure in this pour.
Fruit harvested from Arroyo Seco and Santa Lucia Highlands vineyards. Production included 40% barrel fermentation in 30% new American and French oak. Thirty-five percent of the wine underwent malolactic fermentation for the mouthfeel and butter notes. Lees stirring and sur lie aging added complexity and depth; 14.9% ABV.
This is product of the San Antonio winery, the oldest winery in Los Angeles. The winery also has locations in Ontario (California), and in Paso Robles. This bottle comes from their Paso Robles facility. In addition to Maddalena, other San Antonio Winery labels include San Simeon Estate Reserve, Stella Rosa, Riboli Family Wine Estates, Opaque, and Windstream.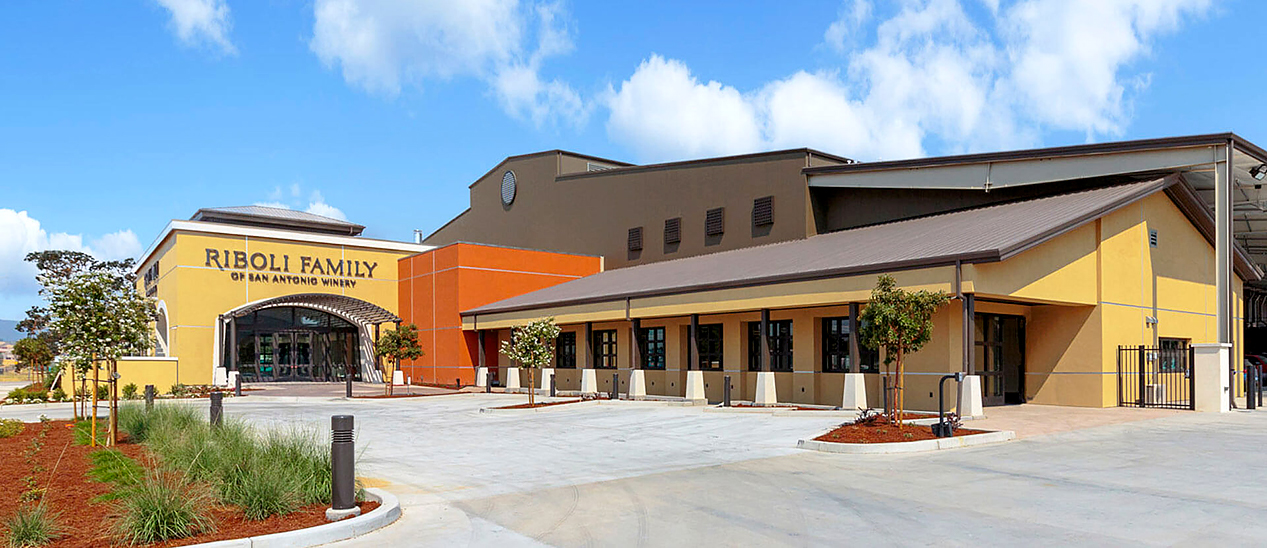 The Riboli family's wine story dates back to 1917 when they opened the San Antonio Winery in downtown Los Angeles. The family is now in the fourth generation of wine and wine making, with Anthony Riboli the principal winemaker, assisted by Arnaud Debons.
The name for this brand comes from Maddalena Riboli, who immigrated from Italy to the U.S. in 1929. She and her family farmed in the San Fernando Valley. She met her future husband, Stefano Riboli, while she was driving a tractor on the family farm. Once married, Maddalena began working at the Riboli family business, San Antonio Winery. The website notes: "Maddalena is now in her mid 90's and continues to be actively involved in the winery where she began her wine career as a young woman."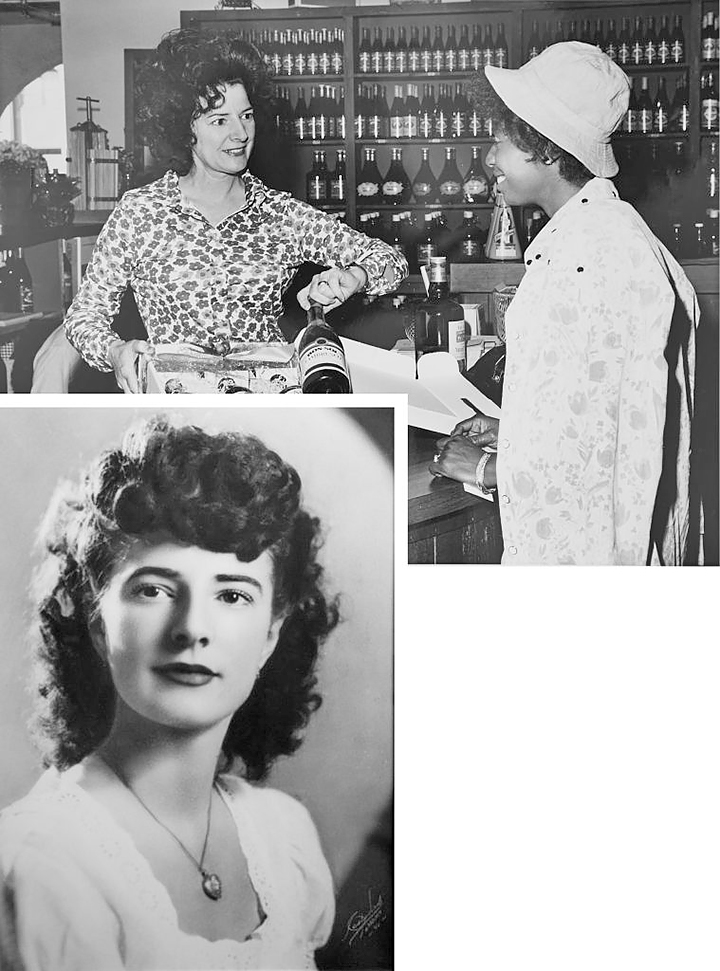 Maddalena Chardonnay Monterey 2016 is made in the rich, sensuous, hedonistic style of California chard with butter and oak and luxuriant mouthfeel. That said, the wine maintains decorum. Dead-center-perfect for aficionados of this popular style. Can easily be enjoyed on its own or with light charcuterie, wine crackers, and a mah-jongg game. Other pairings include fried chicken; meaty fish such as halibut and cod; shellfish; dishes with creamy white sauces; grilled veal; late summer vegetables such as corn, butternut squash, pumpkin ravioli; cheddar cheese. With its butter, this can be paired with movie theatre popcorn. $14-18
Riboli Wines website—nice videos and overview