Medium purple color; plum, tobacco, faint cherry on the nose; plum, blueberry, cherry, bacon fat, smoke on the palate.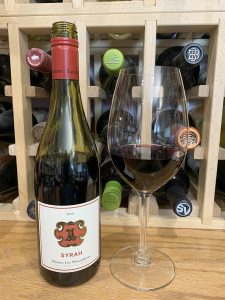 Dry; rich, fresh, smooth, savory. Simple with less concentration than you anticipate from a Hermitage syrah, but nothing to put you off. A nicely drinkable red wine. Very reserved tannins and acidity. Medium. Mostly syrah with a touch of viognier, 13% ABV.
Grapes mainly come from Vin de Pays around the northern slopes of the Rhône and the Ardèche and Drôme regions. Vines planted around 15 years on terraces and plains. The vintage saw hot and dry, then June rain, then the remainder of summer in drought. Winery notes: "we were spared nothing, and it required a major effort to cope." The winery notes they achieved a "Northern Rhône style, after the Mediterranean vintages of 2018 and 2019."
Wine aged five to six months in stainless steel to preserve freshness and fruity notes. The remainder aged in conical wooden vats for five to six months to promote tannin extraction.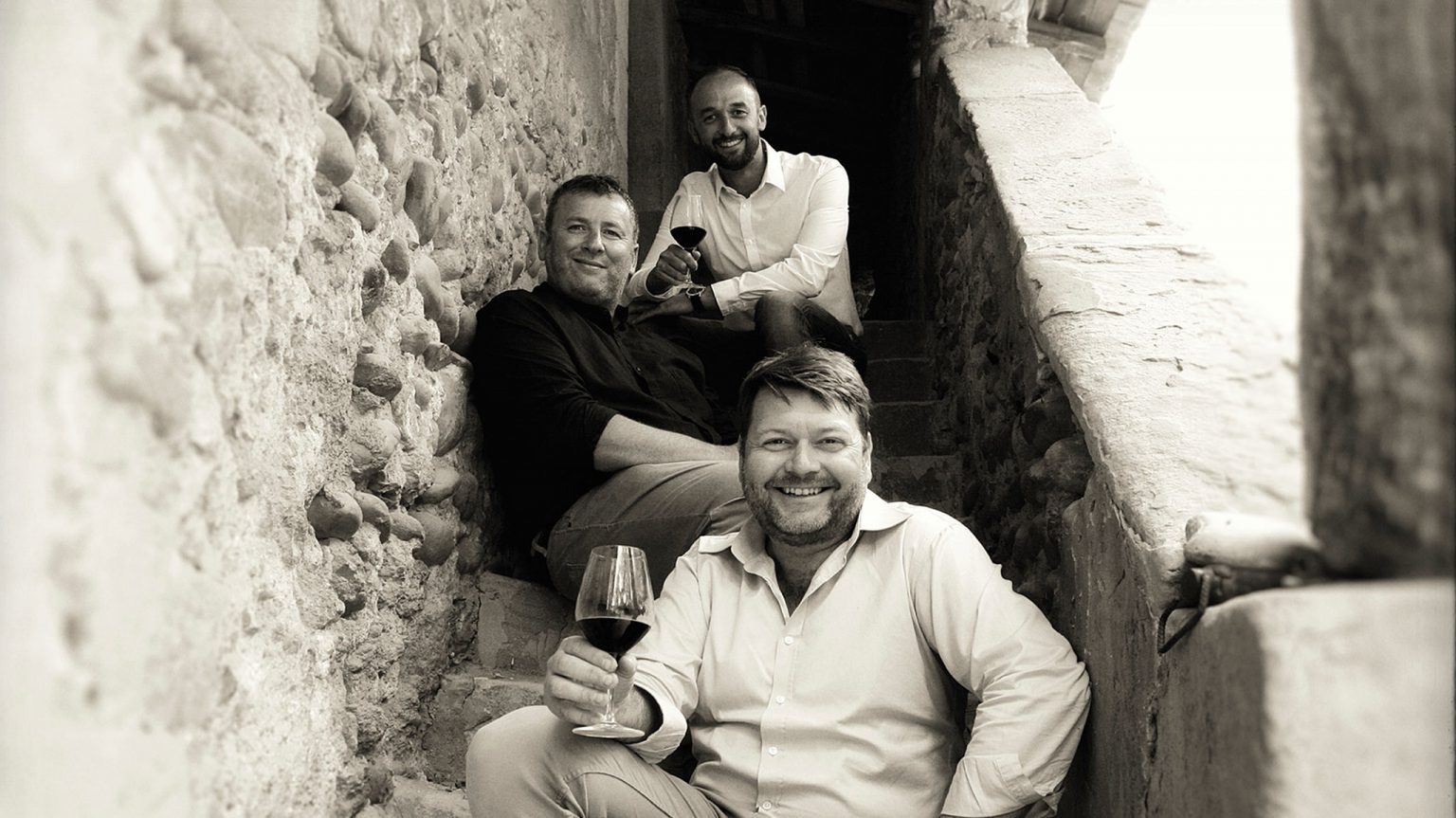 Maison & Domaines Les Alexandrins is the joining of a trio of winemakers of the Northern Rhône. Nicolas Jaboulet is the sixth generation of a wine growing family in Tain l'Hermitage since 1834. Guillaume Sorrel, son of Marc Sorrel of the Sorrel Estate in Hermitage. And Alexandre Caso, a specialist in the terroirs of the Northern Rhône. They claim their family roots made it natural they should create Maison Les Alexandrins.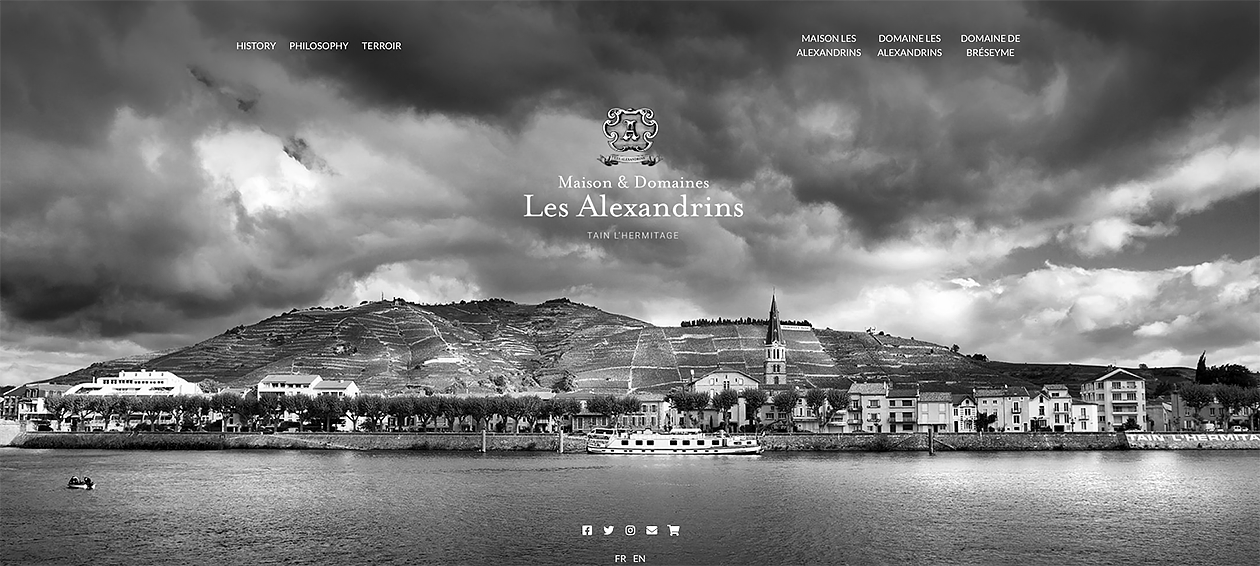 Maison Les Alexandrins Syrah 2020 touts a modern, contemporary style for the Northern Rhône. This presents as mild and very easily approachable with soft tannins and acidity paired with freshness and medium body and smoothness. It certainly works at its price point as an everyday or second bottle wine. Pair with comfort food—pizza, burgers and sliders; lighter meat dishes. Cheese—blue cheese, roquefort, gorgonzola; salty cheeses like pecorino, grana padano; gouda, grueyere, aged cheddar. $13-16
Maison Les Alexandrins website