Deep ruby color; cherry, red fruits, blackcurrant on the nose; blackcurrant, blueberry, raspberry, tangy cherry on the palate.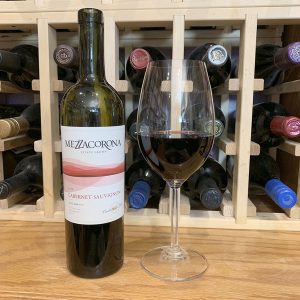 Dry; polished tannin; reserved acidity. Simple, straightforward easy drinker at terrific price—$6-8 range. While price is the main attraction, this is competent cab. There may not be Significant depth or complexity, there also are no flaws. Touch of oak, but by no means over-oaked. Linear taste from attack through medium finish; 13% ABV
Founded in 1904, Mezzacorona is the parent company of Gruppo Mezzacorona, a wine-growing cooperative with 1,600 members cultivating almost 7,000 acres of grape vines in the Trentino region of northeastern Italy. Trentino is an autonomous wine-producing province bordering on Lombardy to the west and Veneto to the south and east. It is the southern half of the Trentino-Alto Adige region, centered on the Adige River and its sunny Alpine Valley.
The terroir reflects Alpine peaks—the Dolomite (Dolomiti) mountains that soar thousands of feet above the vineyards. The mountains cast a rain shadow over the valley and channel warm air through it when the land heats up and cools things down over the course of the day, creating the diurnal fluctuations treasured in the wine industry. The breezes also keep the vineyards free of rot and fungal diseases.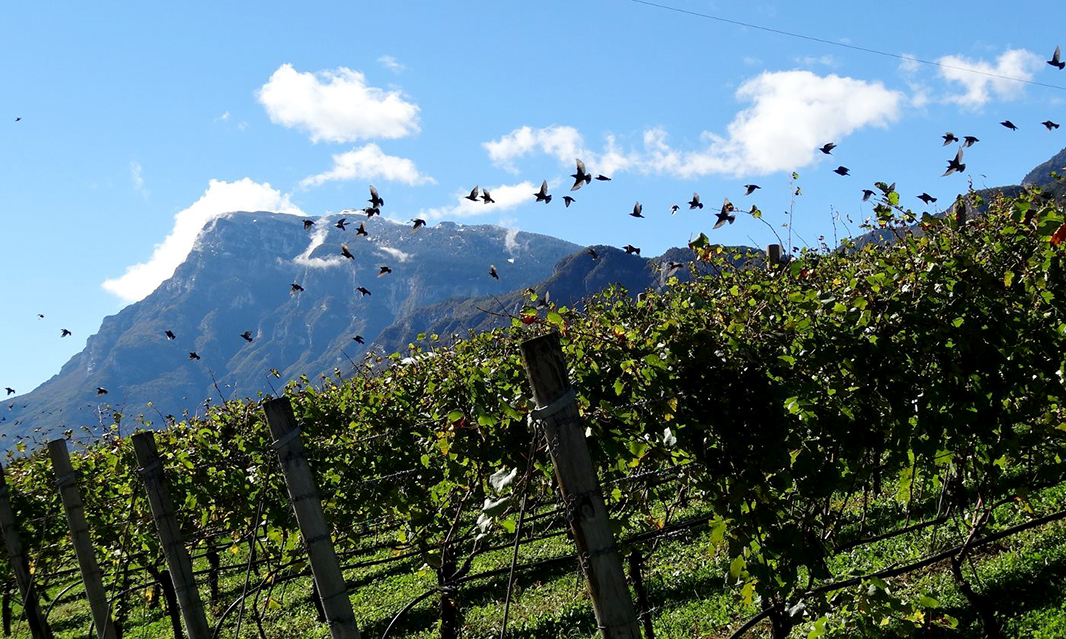 According to the Mezzacorona website: "Mezzacorona S.c.a  is a  leader in the production of 5 varieties: the Pinot Grigio, Chardonnay and Gewurztaminer white grapes and the Rotaliano and Lagrein red grapes. The company uses the most avant-garde technology to guarantee superb production and  works with constant respect towards the environment and land, adopting the most innovative techniques to ensure sustainability and wholesome products." This is their international market cabernet sauvignon play.
Mezzacorona Caberbet Sauvignon, Vigneti delle Dolomiti IGT 2016 is simple easy drinker that drinks like an authentic cabernet sauvignon rather than commodity red plonk. Scant complexity or depth, but will easily work as a pop-and-pour pizza night wine, and certainly as second or third bottle for a laid-back party. First bottle in a college dorm room if you are pinching pennies. Pair with roasted meats; grilled steaks; burgers; pizza; comfort food; wild game; seasoned cheeses. $6-8