Medium ruby-purple color; cherry, blackberry, fig on light nose; red cherry, some sour cherry, strawberry, raspberry, blackberry, black olive on the palate.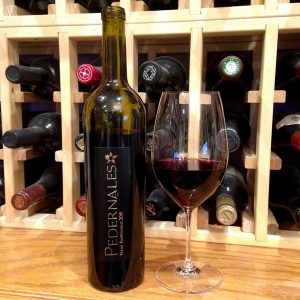 Dry; very relaxed, silky tannin and reserved acidity; medium body; soft and fruity; will offend no palate. Plenty of oak, likely American, but stops well short of too much; sweetness from fruit and oak. Sour cherry makes encore appearance on the finish that is intriguing and nice.
This wine has been named the top Texas wine at the Houston Livestock Show and Rodeo International Wine Competition three out of the past five years. Say what you will about the validity of such wines competitions—and many assert they do not mean much—but three out of five is a statement. This is Texas wine royalty from a pioneer maker in Texas wine.
Certainly this and other Texas tempranillo efforts indicate Spain's noble red wine grape thrives in Texas. The name translates into "little early" grape ("temprano" means early, and "illo" is the Spanish diminutive for little), a reference to fact tempranillo is a small grape that ripens several weeks earlier than other grapes. Thick, vivid skin color creates its signature dark purple wine color. Unlike other major reds, it is somewhat neutral in aroma—my nose struggled to get descriptors, but this a characteristic, not a fault.
Tempranillo typically has some blend grapes—mourvèdre and grenache are favorites—to add complexity and fill in flavor niches tempranillo sometimes requires. This is pure tempranillo play with the blend coming from various vineyards in Texas rather than different varieties—which makes a nice statement about how well tempranillo performs in Texas soil and climate. The fact that the label proclaims this a "Texas" wine means all the grapes did, indeed, come from Texas.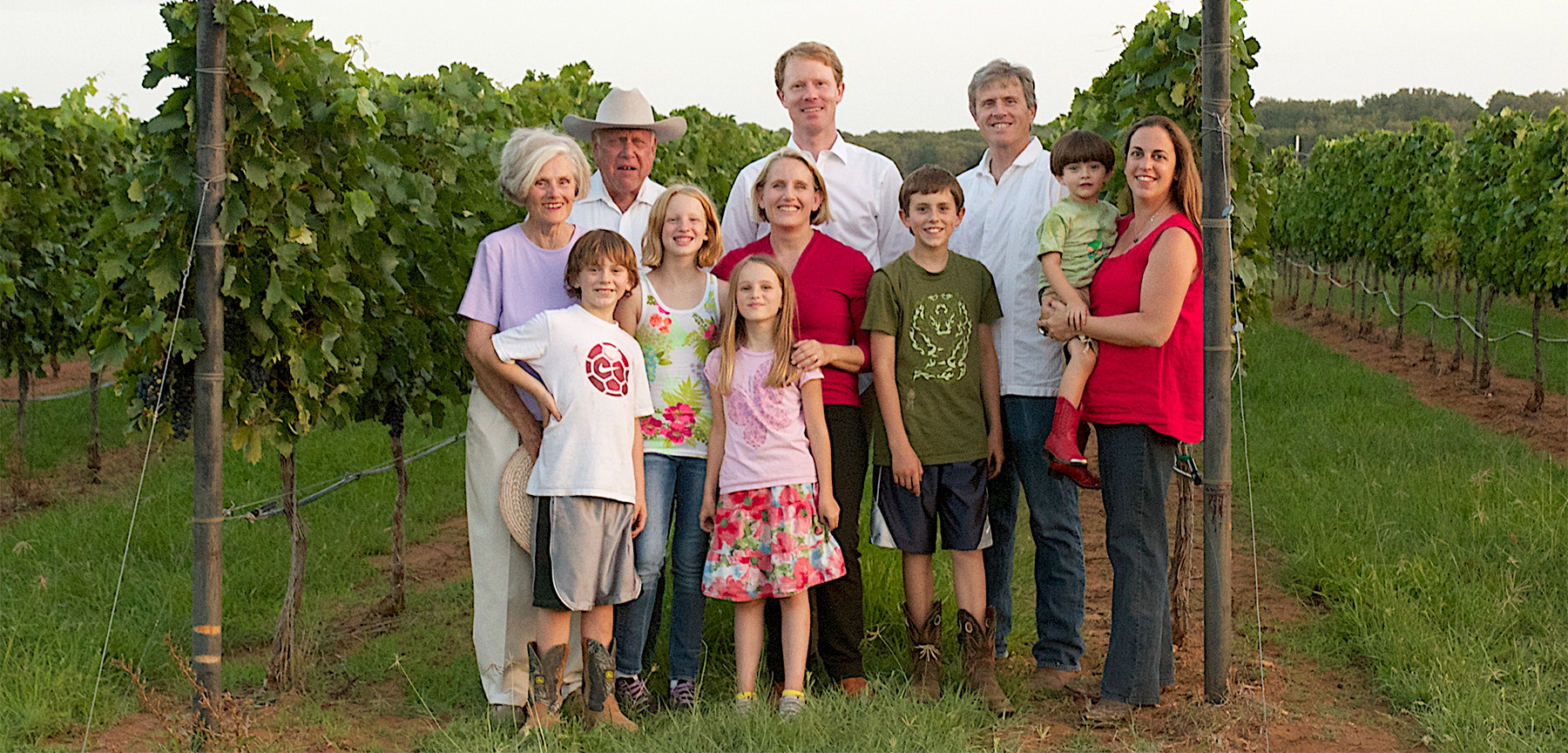 Pedernales Cellars is a premier Texas maker with admirable commitment to sustainable viticulture and ecological reverence. The sixth generation Texans who own and run the operation have particular focus on tempranillo and viognier—grapes that appear destined to be signature Texas varieties. Larry and Jeanine Kuhlken started the Kuhlken Vineyards in the Texas Hill Country in 1995. Over time, the Kuhlken vineyards were producing high quality fruit with bold, intense flavors.
In 2005, Larry and Jeanine's children, David and Julie and their spouses Heather Kuhlken and Fredrik Osterberg, began plans for Pedernales Cellars. They imagined a boutique winery focused on handcrafted, small-lot wines, and made with small-lot wines made from grape varieties grown in the Texas Hill Country, although it is likely at least some of the grapes for this came from the Llano Estacado AVA around Lubbock in the Texas panhandle, the major grape growing region in the state.
Today's winery remains a family affair with David Kuhlken the winermaker, Fredrik Osterberg as president, and Julie in charge of design and marketing. Larry and Jeanine continue to oversee the vineyards. Heather is a freelance photographer to who provides photographic art at the winery and tasting room. Pedernales Cellars draws its name from the Pedernales River; "pedernales" is Spanish for "flint." The inspiration came when David found a flint projectile point in the vineyard and Fredrik found a flint ax on the winery site.
Pedernales Cellars Texas Tempranillo 2014 is seriously good serious red wine at a fair price (which doesn't always happen with Texas bottlings) and they make a reserve for around $40 if you want to spend bigger bucks. The wine's fruity softness, very restrained acidity and tannins, and medium body makes it a very easy drinker that will pleasure a palette of palates. Pair with lamb, pork roast, barbecue, grilled chicken, roasted vegetables; also with pizza, burgers, comfort foods, and binge-watching on Netflix. $17-20