Pale yellow-straw color with hint of green; white fruits and flowers, almond, pastry on the nose; green apple, pear, citrus on the palate.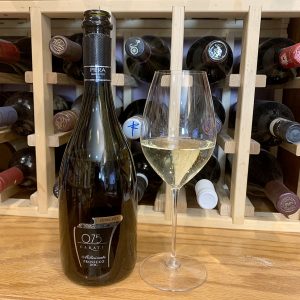 Extra dry, which means it has a touch of sweetness at 14.0 g/L residual sugar. Extra dry falls between brut—less sweetness to no sweetness—and dry, which is sweeter than extra dry. This edges to the drier—less sweet—curve of extra dry. Sparkling wine sweetness categories are completely different from still wines because it wouldn't be wine if there was not some confusion.
Millesimato means the grapes came from a specific harvest—in this case, 2017. You find it in Italian wines and essentially means vintage, although the wine can have up to 15% of the grapes from another vintage. It is a strong indicator of quality, though not a pure guarantee. In the case of this quality maker, it is a signal of quality. You will find the term used only on Italian white sparkling wines, by far most often with Proscecco.
Interesting blend of 80% glera and 20% chardonnay. Grapes and winery in the Friuli Venezia Giulia region, the heart of Prosecco production in northeastern Italy. The hints of sweetness are nicely balanced with acidity. This is smooth and crisp with lengthy perlage. As with almost all Prosecco, made using the Charmat or "tank" method where the bubbles are created in an autoclave at low temperature for two months; 11% ABV.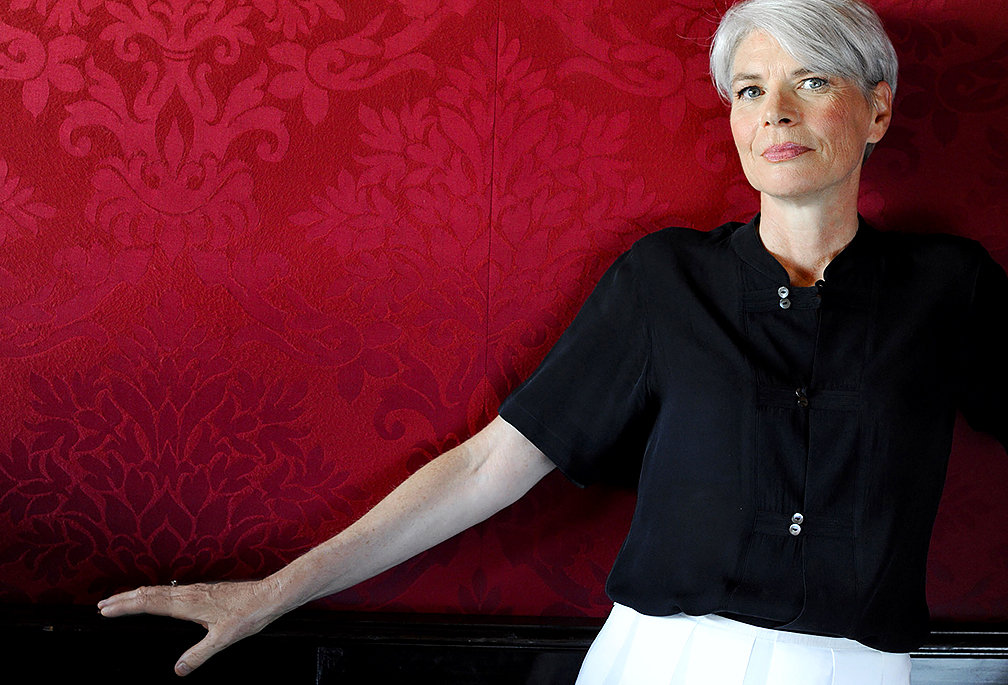 Piera began in 1899. The website notes: "Founded by her grandfather Giovanni, developed by her father Mario, Piera 1899 owes its reputation both in Italy and abroad to Piera Martellozzo who has given her name and, for over twenty-five years, her leadership to it with determination and gentleness. Suffused with her pioneering, ahead-of-her-times spirit, the firm conquered its primary role in the Italian wine scenario with talent, frequently anticipating trends and seeking out its own path to quality, beyond fashion."
Piera Martellozzo asserts her mission: "Mapping places, identifying the most promising plots, extracting must which expresses all the grapes' magnificence to create sparkling and stylish wines which are a pleasure for the tastebuds, the hands and the eyes: we are privileged to be able to devote ourselves body and soul to a trade which is, first and foremost, a story with deep roots and a self-conscious choice renewed every day".
Piera Martellozzo 075 Carati Millesimato Extra Dry Prosecco DOC is crisp and bright with light touch of extra dry. Will please plenty of palates, especially those who long for sparkling with a softer, more feminine touch. Excellent example of millesimato—vintage—Prosecco from significant maker with long, deserved reputation for quality. Ideal as a fun summer sipper, aperitif, toasting wine at an event where there will be panoply of palates and spectrum of wine sophistication. Pair with shellfish; lighter fish; vegetable dishes. $12-14