Deep ruby color; blackberry, plum, cherry, violets on the nose; tart cherry, blackberry, raspberry, strawberry, plum, licorice, pepper, tobacco, oak spice on the palate.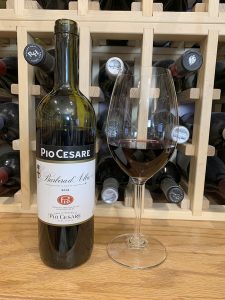 Dry; light tannins, excellent acidity. Intense, dark, dense, brooding, but the light tannin and medium body mean it does not drink as an especially bold wine. Smooth in the mouth, especially after some air in the glass. Straightforward; medium complexity and length. Engages with the ripe, red fruits throughout instead of presenting evolving layers of flavors or palate-pounding power. 14.5% ABV
Barbera grapes come from locations in Barolo and Barbaresco in the Piedmont region of northwestern Italy bordering Switzerland and France. Fermented in stainless steel, then aged 18 months in French oak, 30% in mid-toasted barriques, half new and the other half one-year old. The remaining 70% aged in 20-50 hectoliter (528-1,321 gallons) oak casks around eight years old. So there is oak influence, but not over-the-top. Unfolds into an easy drinker, the ripe fruits giving illusion of sweetness in the mid-palate and on the finish.
Barbera is generally considered inferior to nebbiolo, so it does not get premium locations in Piedmont vineyards. At same time, it has been called "the wine of the people" because it is tasty, easy to enjoy young, and an excellent value, usually around $20. It is the most planted grape in the Piedmont, where it is planted in nine different regions, usually identified on the label—as is the case here "d'Alba." It is ancient grape, with mentions going back to the 7th century.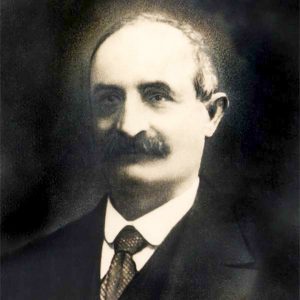 The winery is in its fifth generation of ownership. It is located within the city limits of Alba. Cesar Pio found the Pio Cesare winery in 1861. The website notes: "He was a very successful entrepreneur and was inspired to produce a small and select quantity of wines from the hills of Barolo and Barbaresco for himself, his family, friends, and customers. Cesare Pio was dedicated to the terroir of the Piedmont region and to producing wines of the highest quality."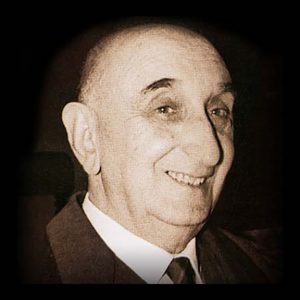 Cesare's son, Giuseppe, pushed the family winery to the next level. In 1940, Giuseppe's only child—Rosy—married Giuseppe Boffa, an engineer from Alba who managed a large company in Milan. As Italy struggled in World War II, Giuseppe Boffa decided to leave his job in Milan and focus on the Pio Cesare winery. Under his leadership, Pio Cesare earned international acclaim.
The website notes: "Rosy and Giuseppe Boffa named their youngest son Pio, in honor of his great-grandfather's surname. Pio Boffa, the fourth generation, leads and directs the company today. In the early 1990s Pio Boffa asked his cousin Augusto to join him in the company. His sister's son, Cesare Benvenuto, has been active since 2000 as the fifth generation and recently Pio Boffa's daughter, Federica Rosy, joined Pio Cesare, representing the future of the Family."
Pio Cesare Barbera d'Alba DOC 2018 is juicy, dark, full-flavored. A great, affordable "wine of the people" table wine. Simple, yes, but rich and delicious with a great QPR (quality-price ratio). Fruity with mild tannins and excellent, food friendly acidity. Plenty to like from quality maker. Pair with grilled or roasted meats; pasta dishes with tomato sauce; lamb; pork; wild game—venison; dark meat of poultry, including Guinea fowl; charcuterie tray with baguette; cheeses—blue cheese, old gouda, old cheddar, pecorino vecchio, robiolo, grana padano. $18-22