Medium garnet color; cherry, raspberry, plum, leather, earth on the nose; black cherry, blackberry, raspberry, plum, vanilla, licorice, tobacco, tar, oak on the palate.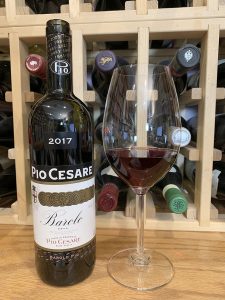 Dry; ripe, firm, integrated tannins; balancing acidity. Although five years old, the wine is somewhat tight, which is not surprising for a Barolo. Medium-full body. Medium-plus length on the finish. 100% nebbiolo grapes, all from family-owned vineyards. There is whisper of oak and vanilla—the wine was vinified in stainless steel with skin contact for a month, then aged in mid-toasted French oak for three years; 70% in 528-1,321-gallon casks; 30% in barriques (59 gallons). 14.5% ABV
Barolo usually is referenced as the most dramatic and powerful expression of nebbiolo. This is made in classic nebbiolo style to produce a wine of harmony and elegance. This is sophisticated wine, not one that screams "look at me!"
The winery is in its fifth generation of ownership. It is located within the city limits of Alba in northwestern Italy. With this effort—they have other edgier iterations— Pio Cesare eschews bells and whistles and lets its extraordinary nebbiolo speak for itself.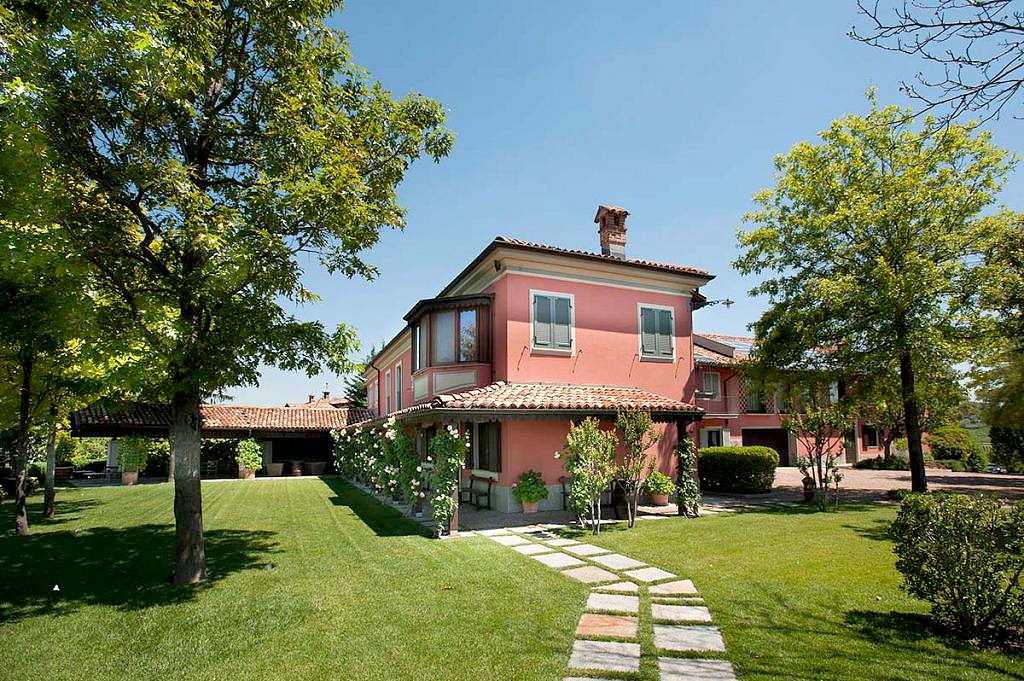 Cesar Pio founded the Pio Cesare winery in 1881. The website notes: "He was a very successful entrepreneur and was inspired to produce a small and select quantity of wines from the hills of Barolo and Barbaresco for himself, his family, friends, and customers. Cesare Pio was dedicated to the terroir of the Piedmont region and to producing wines of the highest quality."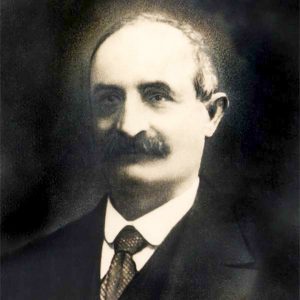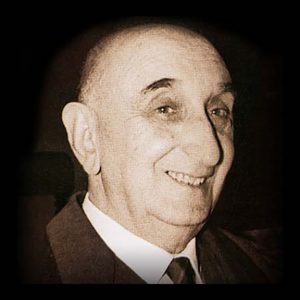 Cesare's son, Giuseppe, pushed the family winery to the next level. In 1940, Giuseppe's only child—Rosy—married Giuseppe Boffa, an engineer from Alba who managed a large company in Milan. As Italy struggled in World War II, Giuseppe Boffa decided to leave his job in Milan and focus on the Pio Cesare winery. Under his leadership, Pio Cesare earned international acclaim.
At the time of this vintage, the website noted: "Rosy and Giuseppe Boffa named their youngest son Pio, in honor of his great-grandfather's surname. Pio Boffa, the fourth generation, leads and directs the company today. In the early 1990s Pio Boffa asked his cousin Augusto to join him in the company. His sister's son, Cesare Benvenuto, has been active since 2000 as the fifth generation and recently Pio Boffa's daughter, Federica Rosy, joined Pio Cesare, representing the future of the Family."
This vintage celebrated the 140th anniversary of the house of Pio Cesare. An updated, retro label announced "Barolo Pio" at the bottom. The winery notes: "the updated label pays homage to the name loyal enthusiasts have given Pio Cesare's Barolo since the 1960s."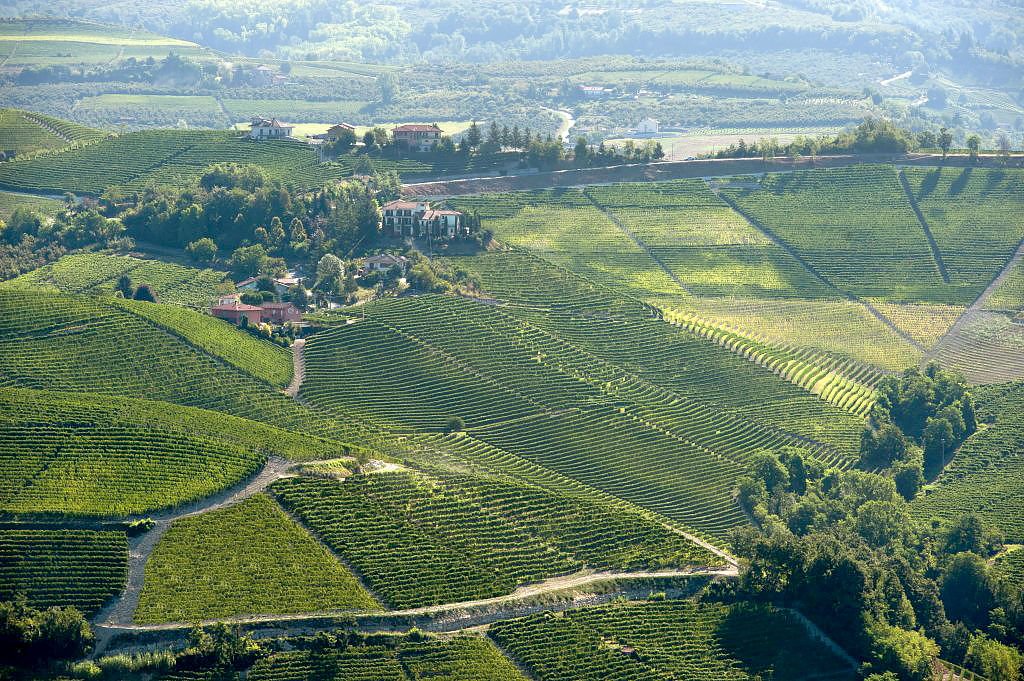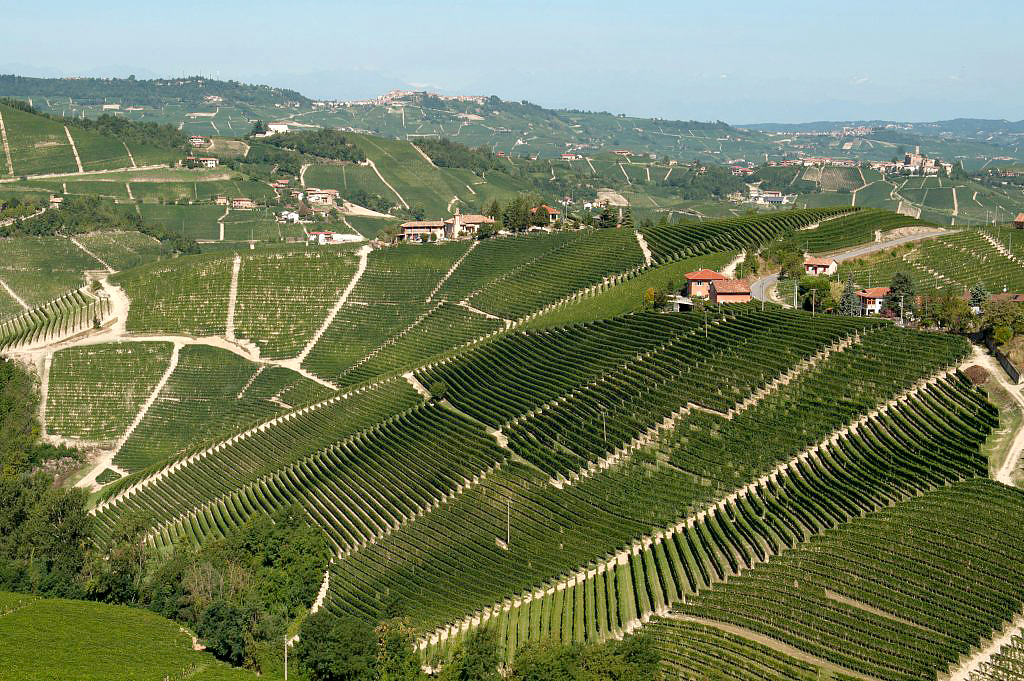 Sadly, in 2021, four years after this wine was made, Pio Boffa lost his life to COVID-19. Matteo Ascheri, president of the Consorzio di Tutela Barolo Barbaresco Alba Langhe e Dogliani said upon Boffa's death: "Pio Boffa was a point of reference. He was both a person and the company, so much so that he was almost always referred to as Pio Cesare and not by his own name. He tirelessly traveled the world and became an ambassador for his own firm and for all our wines."
Pio Cesare Barolo Pio DOCG 2017 is excellent Barolo from a signature maker. Rich dark fruits framed by firm tannins and oak. Round and approachable now—thanks to a vintage with minimal stress and longer ripening—but will continue to benefit from cellaring for another decade or more. Pair with beef dishes; stews; veal; pasta, especially ones with tomato sauces; lamb; duck; wild game—venison. Cheese—milder cheeses such as old gouda, old cheddar, pecorino vecchio, robiolo, grana padano. $75-85