Deep ruby-purple color; cherry, blackcurrant, vanilla on the nose; black cherry, plum, chocolate, menthol, soft minerality on the palate.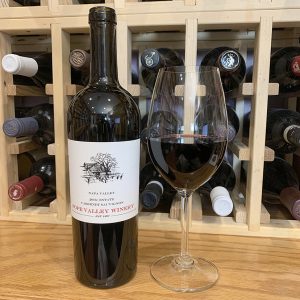 Dry; supple, delicious tannins and nicely balancing acidity (3.69 pH). Full, mouth-filling body. Richness and aggressive red-black fruit deliciousness. Gets better with air, becoming rounder and smoother. And even smoother with more air, and softer and more delicious. 100% cabernet sauvignon; aged 22 months in French oak, 60% new. Oak is well integrated into the overall experience. This is not oak monster, nor a cherry jam fruit bomb. That is praise for a job well done.
I did not decant after pop-and-pour because this was very approachable then, but over a long evening of tasting I realized this would benefit from decanting from the start. Sometimes you call it right, sometimes you do not. Note to self: almost every time, decant. Tip of the hat to Pope Valley for not going overboard on the alcohol, too. It is 14.5% ABV, but the superb fruit and smoothness means there is no burn on the finish. None. Nice.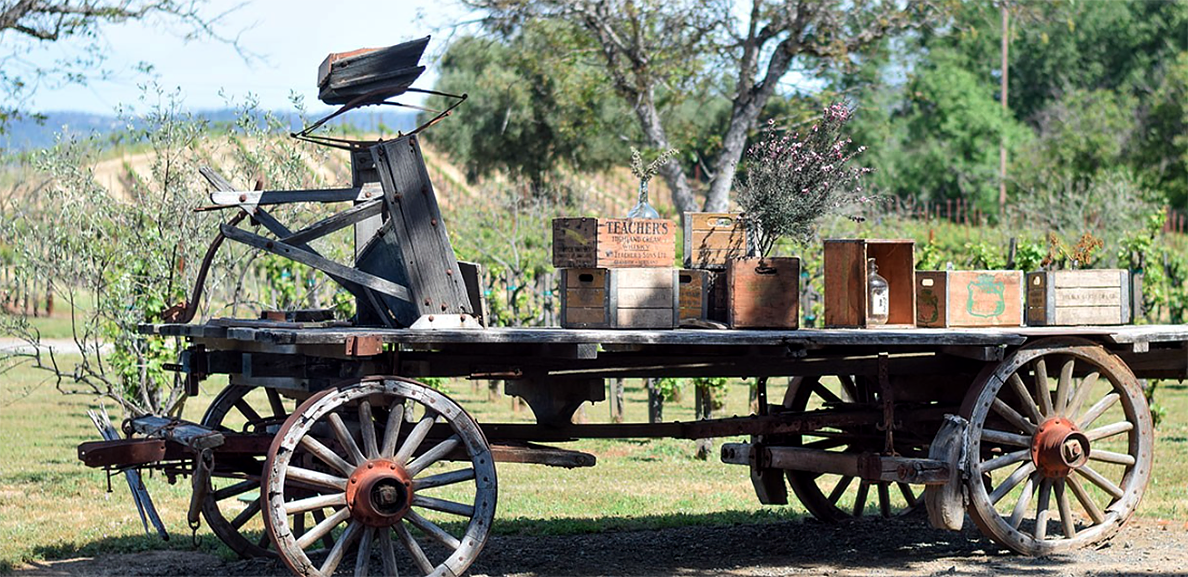 The website: "The Pope Valley Winery was founded in 1897 by Ed Haus as Burgundy Winery & Olive Oil Factory. A century later in 1997, the Eakle family purchased the historic winery and gave it a new life as Pope Valley Winery. In 2009 the next generation of Eakles stepped in to continue building and furthering the family's vision for Pope Valley Winery as a fine winemaking establishment. Currently siblings David Eakle, winemaker, and Diana Eakle Hawkins, general manager, are making great strides in bringing Pope Valley Winery to the next level."
The brother-sister team makes the winery work. According to the website: "Diana is the leader of our team that inspires us all to work together to show our guests that our winery is a family-focused winery."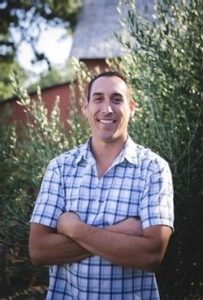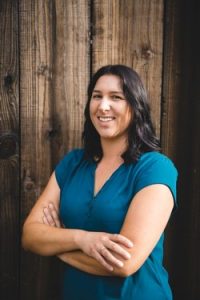 The website continues: "David is the boots on the ground 'make things happen' winery owner. Brother and sister team, David and Diana complement each other. They each have their own strengths and work together seamlessly. David oversees production and vineyard management of our Estate vineyards as well as many vineyards for other highly acclaimed California wineries."
Pope Valley Winery Estate Cabernet Sauvignon Napa Valley 2016 is rich, full, delicious wine. Decant this beauty to smooth it out and bring out its subtle excellence. Excellent Napa fruit. You can pair this with the usual cab red meat suspects, but this easily works as a solo pour just to enjoy on its own. Beyond that, superb pair with comfort food—meatloaf made with half-and-half beef and pork, gourmet burgers, pizza. $60-70