Deep gold color; yellow apple, vanilla, honeysuckle, oak on the nose; yellow apple, pear, lime, oak on the palate.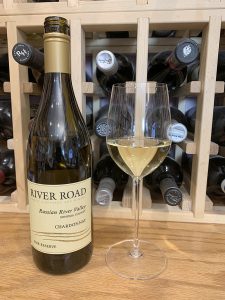 Dry, approaching off-dry; smooth and buttery; moderate acidity (3.62 pH). Bold and rich. Medium-plus body. Slight oiliness texture. Aged in both oak barrels and stainless steel, so this is not an oak monster, but there is plenty of oak characteristics—oak, vanilla, oak spices. Sur lie aging on barrel-fermented lots added some depth. Medium finish. 13.7% ABV.
River Road is a Ron Rubin brand. Rubin dreamed of a career in wine while at UC Davis in 1971, but spent 22 years working with his family's business, Central Wholesale Liquor in Mount Vernon, IL. In 1994, his career took a sharp turn when he purchased The Republic of Tea, a California-based tea business, which set him on " a mission to seek and procure the most exquisite teas from world premier tea gardens, making them accessible to everyone."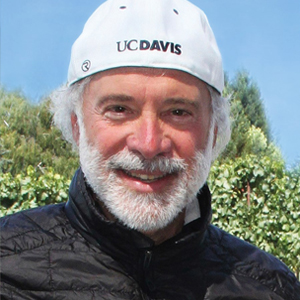 Changes were not over. Website notes: "40 years after Ron's entry into the beverage industry, his dream came true. He purchased River Road Family Vineyards and Winery, in the Green Valley of the Russian River Valley, in the heart of California's Sonoma County. Finding himself in the prestigious Green Valley made this 'dream come true' even more meaningful."
Rubin is involved in philanthropy. He is president of the board of directors for Sonoma State University's Wine Business Institute, advising on the University's curriculum. In 2015, Rubin became a major donor in support of the Wine Spectator Learning Center's state-of-the-art education complex and home of the Wine Business Institute.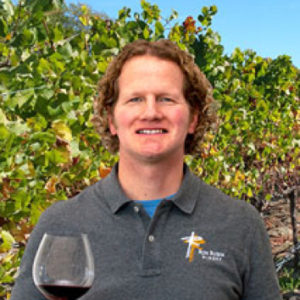 Joe Freeman is the winemaker. He has worked in Sonoma's Russian River Valley since 1997 in a variety of positions at several wineries before joining River Road Family Vineyards in 2004. The Russian River Valley is famed for chardonnay (and pinot noir). Sometimes is it called the Burgundy of California, and this effort reflects that.
River Road Reserve Chardonnay Russian River Valley, Sonoma County 2018 is smooth, creamy, rich, buttery. Clearly a butter-and-oak California chard, but deftly done so nothing is excessive. Tasty, ripe fruits. Some depth from sur lie aging. Nice value, especially if you enjoy this popular style. Pair with pork—the winery recommends broiled pork chops and applesauce; rich fish (salmon, tuna, swordfish); vegetarian fare; poultry, including fried chicken; movie theatre popcorn; cheeses. $14-18