Deep ruby color; sage, blackcurrant, blueberry, tobacco, blackberry, mint on the nose; black cherry, plum, black fruits, blackcurrant and redcurrant, cinnamon, chocolate on the palate.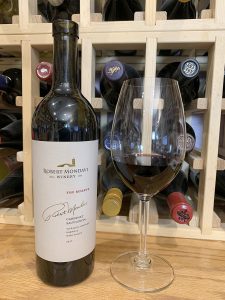 Dry; delicious, silky tannins and balancing acidity. Great focus on superb, smooth, sleek fruits. Just an astonishing and delightful experience in the mouth—defines the difference between good cabernet sauvignon and exceptional, magnificent cabernet sauvignon. Blend of 94.5% cabernet sauvignon, 5% petit verdot, 0.5% cabernet franc. Medium-plus body. This was a privilege to taste. 14.5% ABV
To Kalon in Greek means "the highest beauty." The To Kalon vineyard in Oakville is regarded as one of the top five vineyards in the world. This wine explains why that is so. As a wine writer, I often am forced—forced!—to drink wines early. I did so a tad bit early with the 2016 iteration of this wine and vowed to hold the 2017 a year longer. What a wise decision, what a heavenly reward for patience and restraint.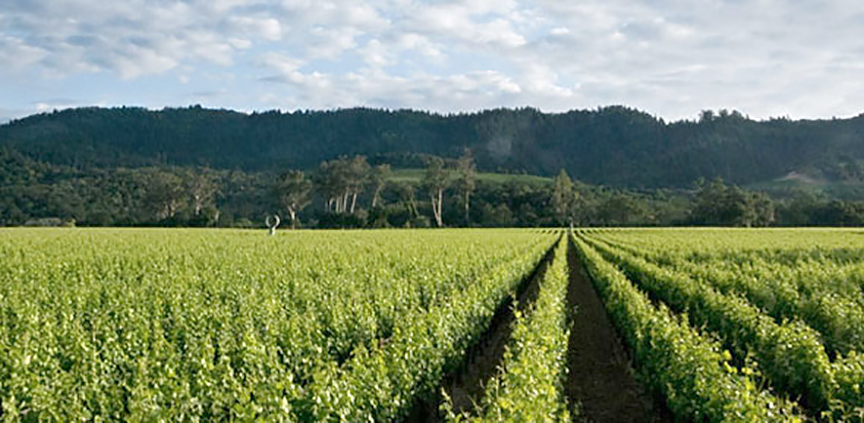 The key to this excellence is the marriage of outstanding fruit and delightful smoothness. The grape growers excelled, the winemakers did their magic, the result is magnificent wine. When released, this wine could be had for $125 to $150. Today, from the winery, it sells for well north of $200. And worth it.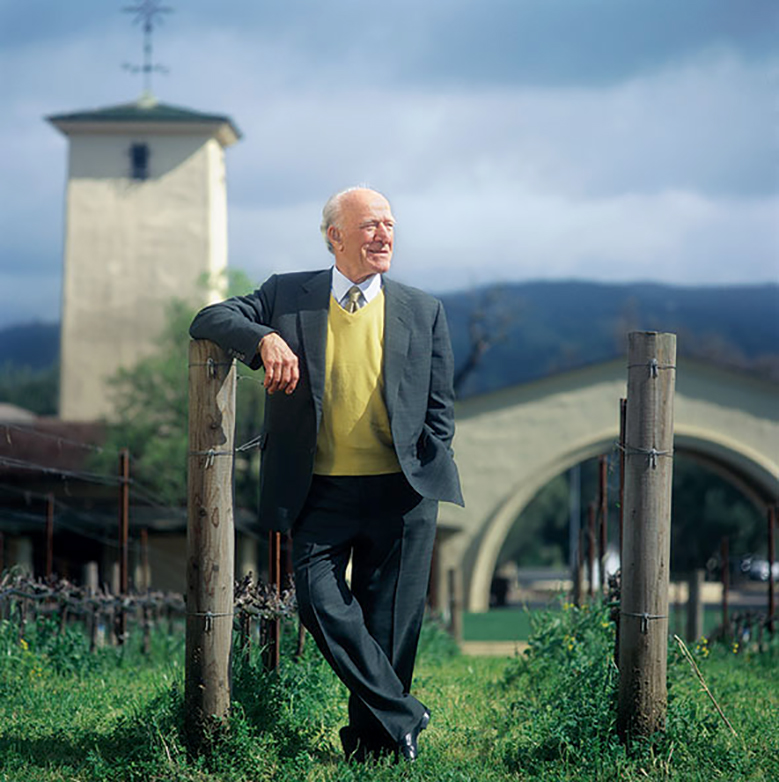 Robert Mondavi Winery carries on the legacy of the founder, Robert Mondavi, who revolutionized winemaking and marketing of wine. Constellation Brands owns Mondavi now; the quality remains. Genevieve Janssens is Mondavi's chief winemaker.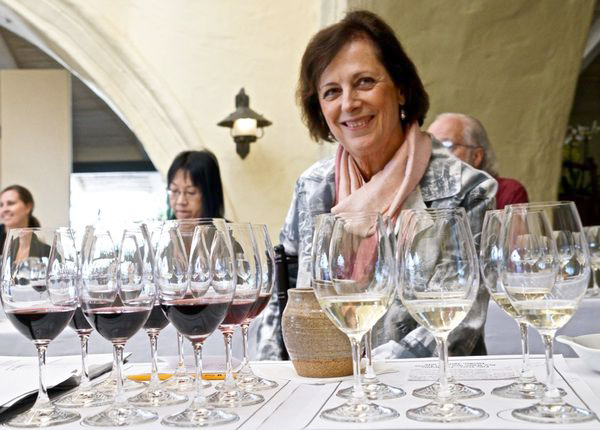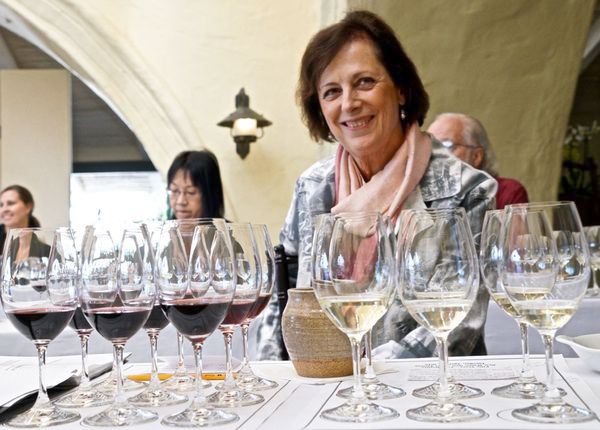 Robert Mondavi is a Napa Green Certified winery. In partnership with the Napa County Resource Conservation District, they created the Napa Sustainable Wine Growing Group which holds workshops on water conservation, quality improvement, cover cropping, erosion control, and pest management. Robert Mondavi was the first winery to receive an Innovator Award from California's Environmental Protection Agency.
Robert Mondavi The Reserve Cabernet Sauvignon, To Kalon Vineyard 2017 is the seventh vintage of Mondavi's To Kalon-designated Reserve. The website notes: "Each year our blend reflects the 'First Growth' quality of this singular vineyard. The Reserve is blended from the finest blocks within the To Kalon Vineyard, and meticulously crafted by keeping each block or sub-block separate through fermentation and aging, until we create the blend the following year."
This is so exquisite you can just enjoy it on its own. Pair with grilled steak; ribeye with mushrooms and vegetable tarts; I deliciously paired it with braised lamb. This is so soft, smooth, and easy in the mouth I would not pair with assertive red meats—leave that to the more brash, tannic, less refined cabs. This oozes elegance and requires the higher-end cuts of beef to shine. Again, this is so delicious you can revel in its glory with pairings of neutral crackers and an assortment of milder and mature cheeses. $150-175+