Pale salmon-pink color; roses, strawberry, white pepper on the nose; strawberry, watermelon, delicate red fruit, apricot, hint of spice on the palate.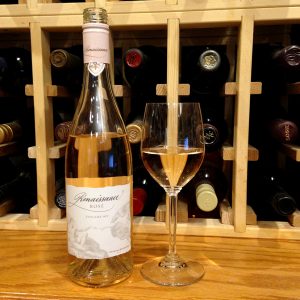 Dry; light, crisp with good acidity. Adroitly crafted blend of 60% sangiovese, 40% syrah; the grapes are processed separately and blended after fermentation. No malolactic fermentation keeps flavors precise. Bright fruits, elegant finish with welcomed minerality.
According to Francesco Zonin, executive vice president of Zonin1821, the maker of this effort: "Four countries produce more than 75% of the world's rosé and Italy is responsible for about 10% of total production, with very limited quantities being exported to the U.S. We saw an opportunity to showcase an exceptional but approachable rosé, grown and bottled in Tuscany's historic Maremma region."
Established in 1821, the family-owned Casa Vinicola Zonin is Italy's largest privately-held wine company. Its principal wine facility is located in Gambellara (halfway between Verona and Venice) in the province of Vicenza, the ancestral home of the Zonin family. "Commendatore" Domenico Zonin put the winery on the world map; born in 1899, he lived to be 101, a lifetime spanning three centuries. Gianni Zonin next led the company; he emphasized a green approach to ecologically sustainable viticulture and control of the wine process from vineyard to distribution. In 2014, leadership shifted to Gianni's sons Domenico, Francesco, Michele, and Giuseppe.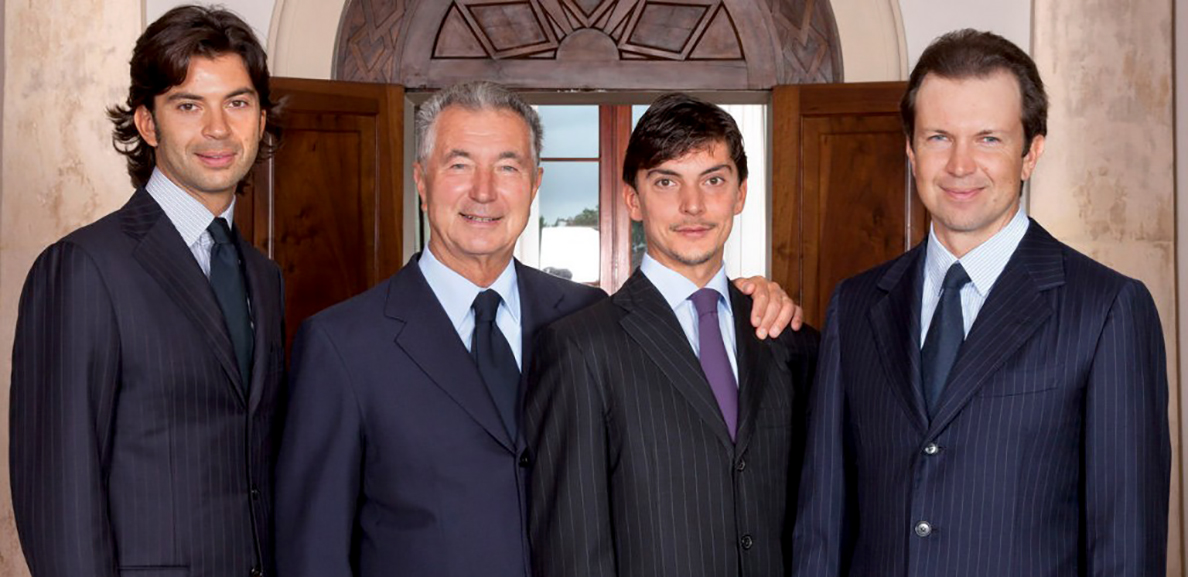 Zonin USA, Inc. distributes this wine in the U.S. It is wholly owned by Casa Vinicola Zonin S.p.A. in Italy; a company of seven generations of winemakers with nine estates located in the seven of the most prestigious wine growing areas in Italy. The wineries of Zonin USA include Rocca di Montemassi in Maremma (maker of this wine), Castello Di Albola in Chianti Classico, Principi di Butera in Sicily, Ca'Bolani in Friuli, Castello del Poggio in Piemonte, Il Bosco in Lombardia, Podere Il Giangio in the Veneto, Abbazia Monte Oliveto in Tuscany and Masseria Altemura in Puglia. Along with a strategic partnership in Argentina and Chile, Zonin USA's portfolio is distributed in all 50 states and more than 120 countries around the world.
Rocca di Montemassi Renaissance Rosé, Toscana IGT 2018 is sophisticated and refreshing, an alluring player in the surge of rosé popularity. Great served cold to be sipped solo on patio, desk, or poolside, it also will play well with food. Pair with seafood and fish; lightly spicy dishes; cured meats; grilled vegetables; also will work as a light aperitif. $17
Zonin U.S. website page for this wine