Deep ruby color; cherry, blackberry, vanilla, leather on the nose; blackberry, plum, black cherry, cocoa, oak on the palate.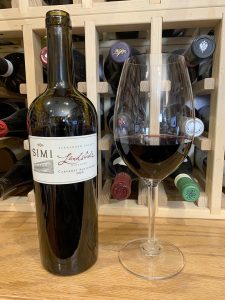 Dry; smooth, sweet tannins; balancing acidity (3.64 pH). Fruit-forward, especially broad and approachable on the mid-palate. This is not an assertive, monster red fruit, tannins, heavy-oak cab. Tasty easy drinker. That said, you definitely get cabernet sauvignon blend notes—it is 75% cab, 9% malbec, 7% cabernet franc, 4% petit verdot, 3% merlot, 2% tannant. The juice spent 30 days on the skins to achieve maximum extraction and color. This then spent 24 months in French oak barrels, 45% new. The blend delivers some toasty, sweet oak notes on mid-palate and finish. 14.5% ABV
Brothers Giuseppe and Pietro Simi began making wine in Sonoma County in 1876. SIMI (the brand uses all caps for its name now) has continuously made wine in the same stone cellar in Healdsburg since 1890. The Simi brothers ran the winery until their sudden deaths from the flu within a month of each other in 1904. Giuseppe's 18-year-old daughter Isabelle took over management. When Prohibition came, she sold the vineyards but kept the cellar and the wines within. When the idiocy of Prohibition ended in 1933, Isabelle had 500,000 cases of perfectly cellared wines ready to sell to the wine-thirsty public. Never underestimate a smart woman.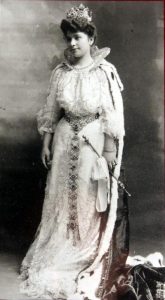 Isabelle ran the operation until 1970—64 impressive years. She sold the winery to Russell Green in 1970 but continued to work there. In 1973, Maryann Graf, the first woman to graduate from an American university with a degree in enology, joined SIMI. In 1979, Zelma Long—one of California's most prominent winemakers—modernized the winery. Moët-Hennessy purchased the winery in 1981 and began re-acquiring the vineyards sold at the start of Prohibition. They acquired the Landslide Vineyard in the southern Alexander Valley in 1984 to enhance and expand its cabernet sauvignon program. The location is just above Napa and Sonoma. SIMI was green certified in 2008.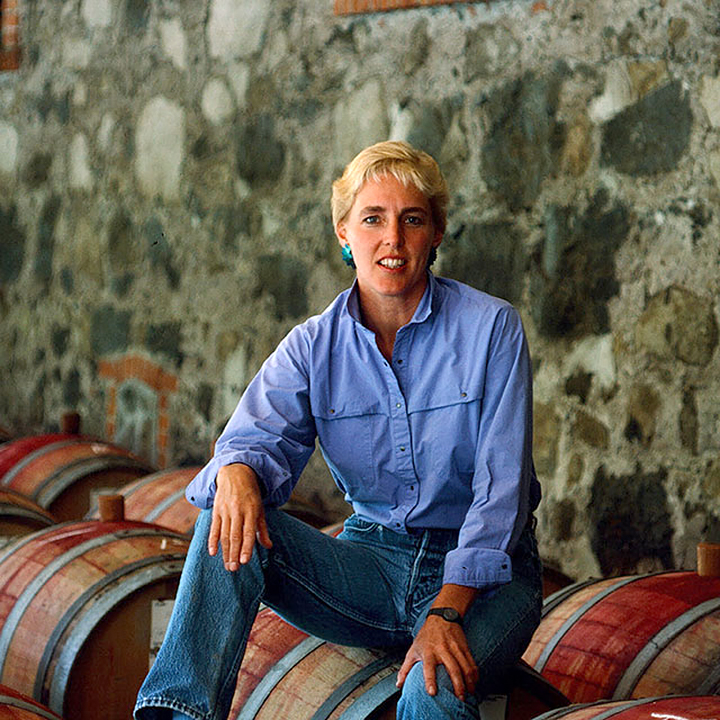 Long continued at SIMI as president and CEO after the Moët-Hennessy acquisition. In 1999, Moët-Hennessy sold the brand, winery, and vineyards to Constellation Brands, the owners today. Long eventually became president and CEO of Moët-Hennessy.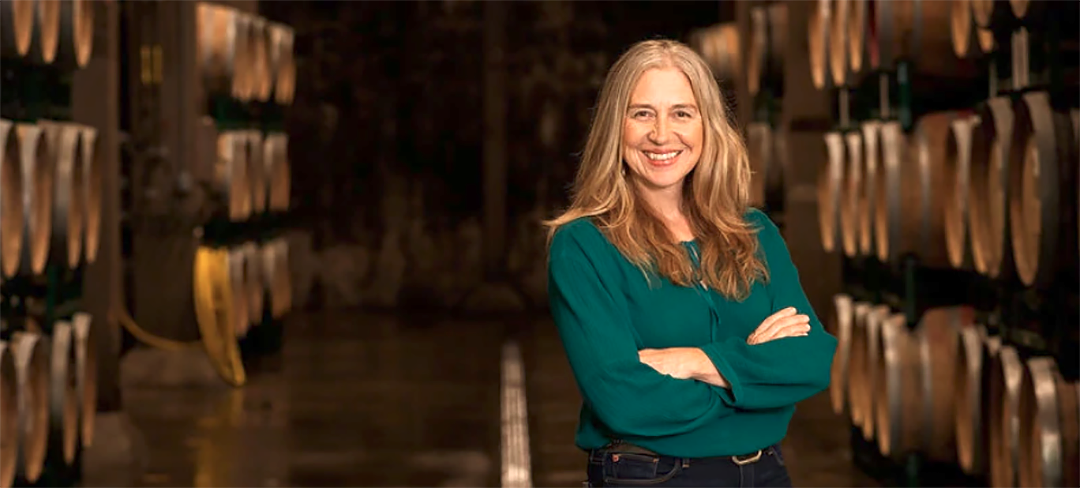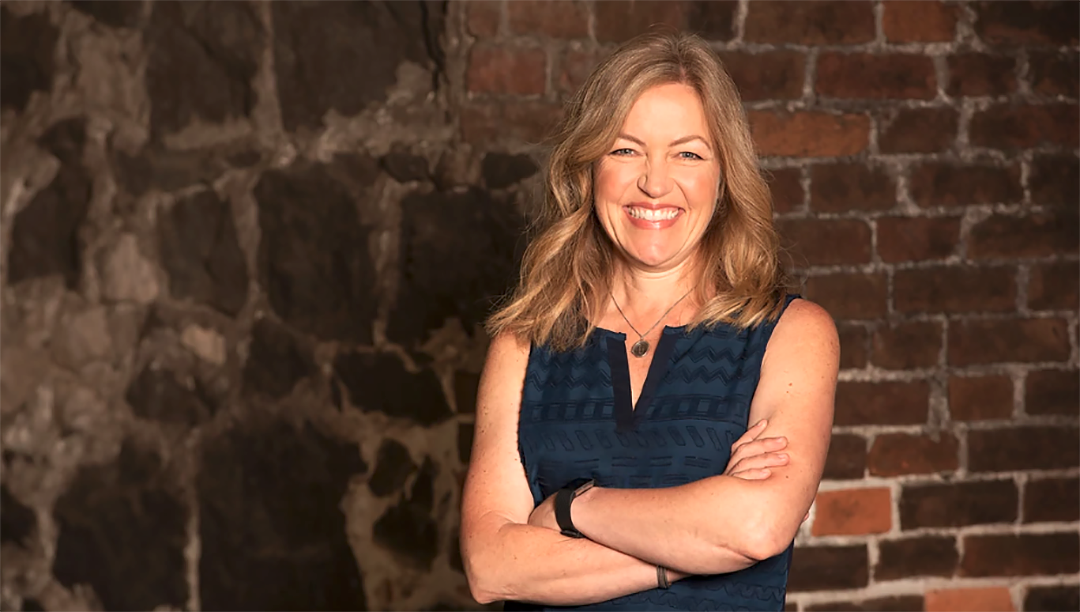 SIMI has not been without a female winemaker since 1904. Constellation continues the female management—why mess with a winning formula. Melissa Stackhouse is the director of winemaking. She earned a degree in viticulture and enology at UC-Davis and worked as winemaker at Meiomi, J Vineyards & Winery, and La Crema before joining SIMI. Lisa Evich is the winemaker. She studied at Sonoma State University and spent nine years at SIMI, then at Pine Ridge and Arrowood before returning to SIMI.
SIMI Landslide Vineyard Cabernet Sauvignon, Alexander Valley 2016 is a very approachable, fruit-forward cab blend. Malbec and merlot soften cab's assertiveness. Other red fruits contribute to subtle flavors, smoothness, and complexity. Adroit use of oak delivers structure and frames the fruit without leaving splinters in your mouth. Nice balance of power and richness, elegance and finesse. Pair with rich beef dishes and cuts; lamb; wild game—venison, boar; baked, roasted, barbecue chicken; braised duck breast; grilled pork chops. Cheese—aged cheddar, gouda; semi-hard, aged cow's milk cheese and semi-hard, aged sheep's milk cheese; slightly firm, soft-ripened cheese with earthy notes. $40-50