Deep straw color; pear, tropical fruit, peach, lemon, vanilla, crème brûlée on the nose; pear, yellow apple, peach, tangerine, lemon, citrus, oak spice, minerality on the palate.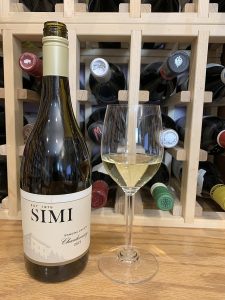 Dry to off-dry; dense, bold; some balancing acidity. Oak, vanilla, some butter mark this as classic oak-and-malolactic California chard, but it is not over-the-top. Full body. Rich and creamy with slight oiliness mid-palate. Made with 99% chardonnay and 1% other white grapes. Aged eight months in French and American oak, 15% new French and 10% new American. 13.5% ABV
Brothers Giuseppe and Pietro Simi began making wine in Sonoma County in 1876. SIMI (the brand uses all caps for its name now) has continuously made wine in the same stone cellar in Healdsburg since 1890. The Simi brothers ran the winery until their sudden deaths from the flu within a month of each other in 1904. Giuseppe's 18-year-old daughter Isabelle took over management. When Prohibition came, she sold the vineyards but kept the cellar and the wines within. When the idiocy of Prohibition ended in 1933, Isabelle had 500,000 cases of perfectly cellared wines ready to sell to the wine-thirsty public. Never underestimate a smart woman. SIMI has not been without a female winemaker on staff since 1904.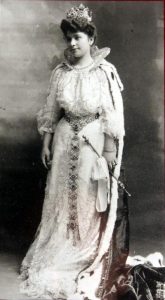 Isabel sold the winery to Russell Green in 1970 but continued to work there. In 1973, Maryann Graf, the first woman to graduate from an American university with a degree in enology, joined SIMI. In 1979, Zelma Long—one of California's most prominent winemakers—modernized the winery. Moët-Hennessy purchased the winery in 1981 and began re-acquiring the vineyards sold at the start of Prohibition. Long continued at SIMI as president and CEO. In 1999, Moët-Hennessy sold the brand, winery, and vineyards to Constellation Brands, the owners today. Long eventually became president and CEO of Moët-Hennessy.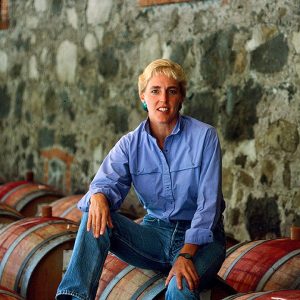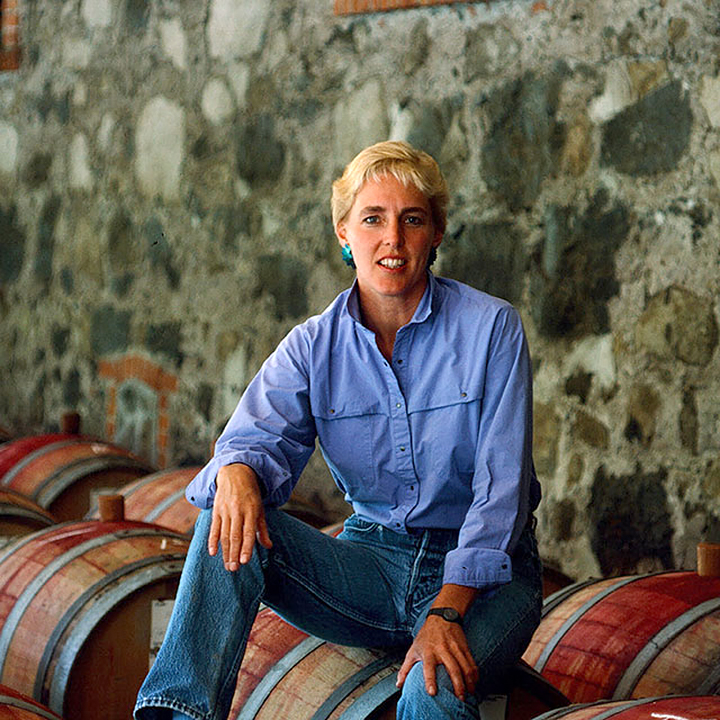 Constellation continues the female management of SIMI—why mess with a winning formula. Susan Lueker is director of winemaking. She is a UC-Davis grad and has been with Simi since 2000. Lisa Evich is the winemaker; she studied water quality and hazardous materials management at Sonoma State University before succumbing to the lure of winemaking while working as a lab technician at William Hill Winery. This is her second stint at SIMI. Tom Gore, who has his own brand is the vineyard director. SIMI was green certified in 2008.
SIMI Sonoma County Chardonnay 2019 is clean, full, rich with appropriate oak, butter, and vanilla for this style of California chard. Drinks nice enough on its own, but seems built as a food-pairing wine. Pair with smoked salmon, poached halibut; grilled or fried shrimp; grilled pork; tortellini alla panna; garden salads; hard cheese like cheddar, comté, triple-crèmes—avoid oaky pairings. $16-20