Medium gold color; Meyer lemon, honey, yellow flowers on the nose; yellow apple, honey, almond, vanilla, butter, oak on the palate.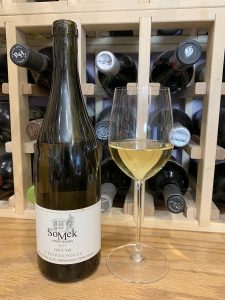 Dry; medium body; creamy; sweetness either from ripe fruit or, maybe, a spoon of sugar. Certified vegan. There is very little specificity about this wine on the Somek website. It clearly experienced some oak and malolactic fermentation. It is round, smooth, has some oiliness, no noticeable tannic element. Easy drinker, although perhaps a little heavy on the oak and butter—but I recognize many will think that a virtue and not a flaw. 13% ABV
Somek is a small family winery located in the heart of Zichron Ya'acov, a coastal town in Israel. Barak Dahan is a fifth-generation winegrower and his wife, Hila Dahan, is the winemaker. The winery only uses grapes from the family vineyard in Hanadiv Valley, the first region chosen by Baron Rothschild to plant vines in 1882.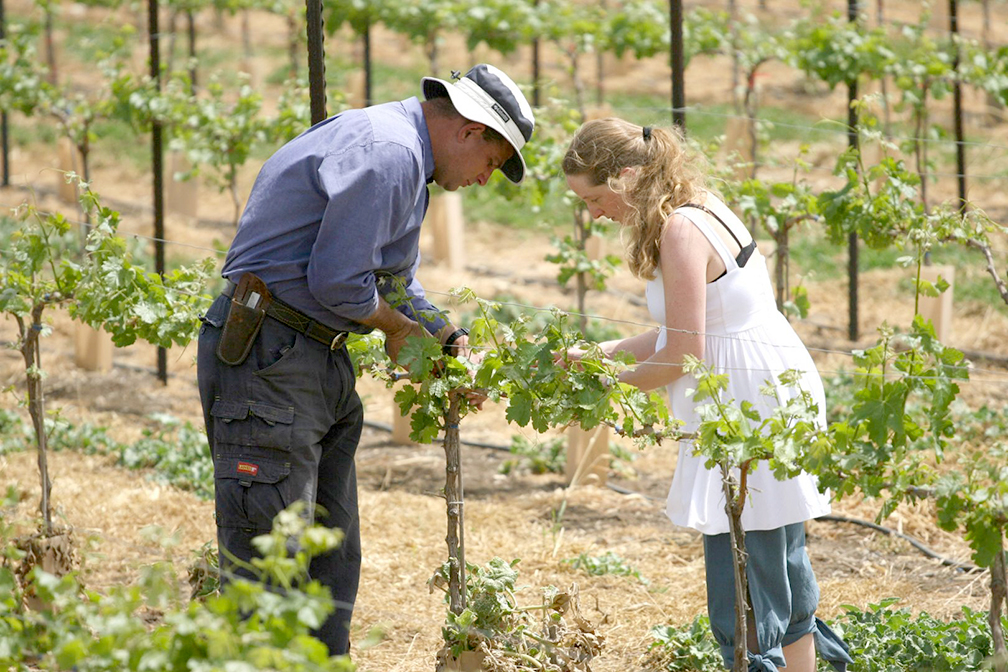 Barak's family came from Romania to Zichron Ya'acov in the late 19th century to work on Baron Rothschild's newly established vineyards. The winery makes a point of using only grapes from the Bika'at Hanadiv vineyards, cultivated by the family since 1882. Barak carries on an Old World tradition from his grandfather, who taught him how to care for the vines. Hila holds a Masters in Viticulture and Oenology from the University of Adelaide, Australia
Somek Estate Winery Chardonnay 2017 is a tasty, traditional oak and butter chard, but is not over-the-top. Many chard drinkers enjoy this style, especially when done with some restraint, as this is. Superb fruit. Many do not think of Israel and wine, but—my word—if you read the Bible you can see there is a wine tradition there going back thousands of years. If you can't find this wine—and it is sold on wine.com—grab a bottle or two at any Israeli wine. You likely will enjoy.
With its vivid flavors, this works as a solo wine or matched with wine crackers or a charcuterie platter. Pair with seafood cooked in butter; sage-butter chicken; baked, fried, grilled chicken; chicken in cream sauce; shellfish you eat with butter—lobster, crab, shrimp; pasta and pasta salads with creamy sauces; movie theatre popcorn. $20-23