Pale gold-straw color; apple, lime, pink grapefruit, some green pepper pyrazines on the nose; tropical fruit, apple, lemon, lychee, pear, grapefruit on the palate.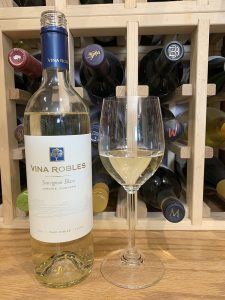 Dry; crisp, clean, excellent fruit, pleasant mouthfeel. Medium body. The fruitiness crafts a subtle illusion of sweetness, especially on the finish, just as you start the swallow. There also is a hint of minerality-saline. Very good acidity that balances the fruitiness (3.26 pH). 14% ABV
The 100% sauvignon blanc grapes grow in a small, sandy-gravelly block of Vina Robles Jardin Vineyard. Grapes were picked in cool morning hours, then gently pressed and settled with appropriate use of inert gas to avoid oxidation. The juice cold fermented in stainless steel with continued efforts to limit oxidation and preserve the delicate aromas. Following fermentation, the wine rested on the lees to enhance its characteristics and further improve its mouthfeel.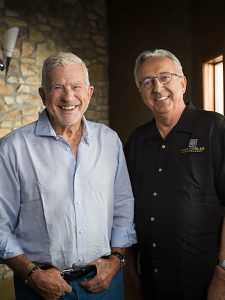 The winery began in 1997 by Hans Nef who lived in a Swiss village outside Zürich. A civil engineer, he founded his own consultancy firm. With success, he branched in collecting fine Bordeaux wines. On visits to the U.S., Nef became enchanted with the desire with agriculture in the U.S., particularly in the emerging wine country of Paso Robles. Nef comments: "I want Vina Robles to express a unique balance of European heritage and American opportunity. As individuals, we are rooted in the Old World. As viticulturists and winemakers, we are empowered by the New World."
In 1996, Hans—R. Michel, a Swiss expatriate, joined Nef as a managing partner. Their families are co-owners of the operation today. Hans Nef died in 2019 in a swimming accident in the Cape Verde Islands off the coast of Africa. His family continues to participate in the business. The winery sustainably farms six vineyards. All are SIP Certified. They include Jardine, supplier of the grapes for this effort. Also Pleasant Valley, Huerhuero, Creston Valley, Terra Bella, and Mistral. Production of all wines are around 40,000 cases a year.
Hans–R. Michel grew up on a diversified family farm near Zürich. He earned a degree in agricultural economics from the Technical College of Agriculture in Bern, along with diplomas in commerce and agriculture. In 1982, he left Switzerland for a position with a Tennessee farm management company. His company transferred him to Fresno to manage crops in the Central Valley. He founded his own company in 1992. He met Nef as a client at that time, a friendship and respect developed, leading to their partnership. Hans Michel lives in Paso Robles.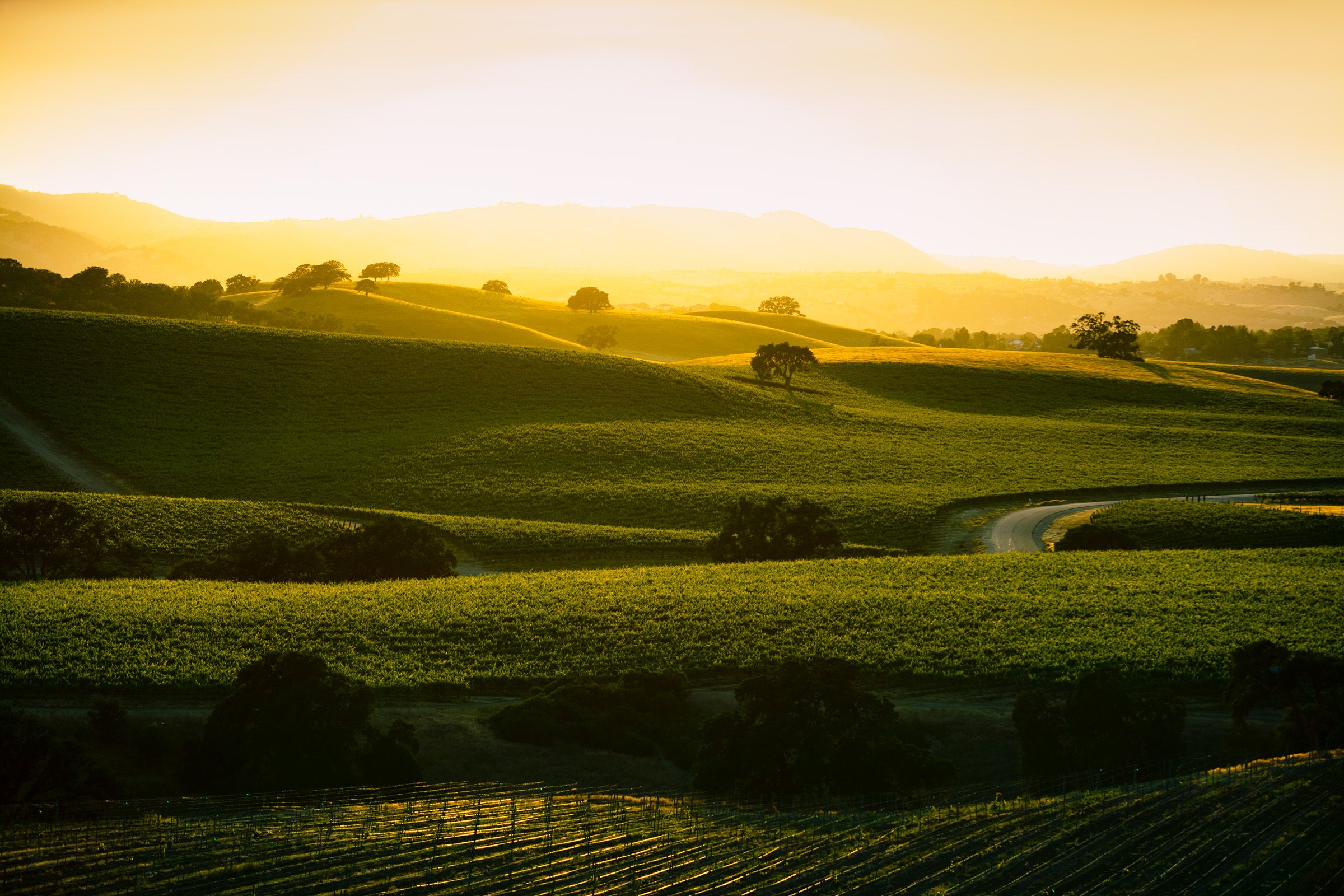 Kevin Willenborg is the winemaker. Hired in 2012, Willenborg describes his approach: "Each wine has its own life. That life begins with the planting and development of the vines. It is then transferred from the earth through the vine as the grapes are harvested, crushed, fermented into wine and eventually bottled. The role of the winemaker is to respectfully steward this life with care and attention to detail."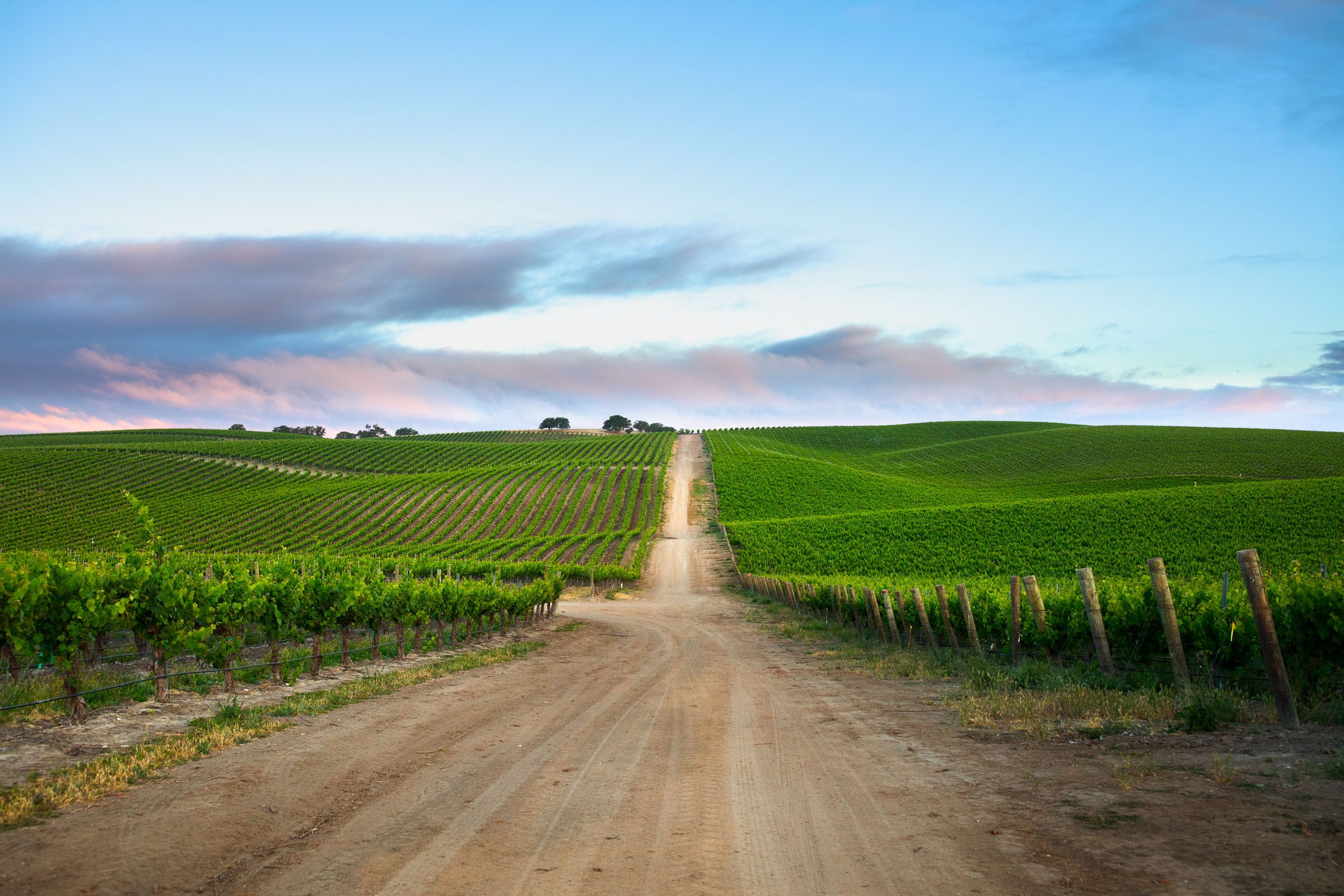 Vina Robles Sauvignon Blanc Jardine Vineyard, Paso Robles 2021 is a delightful and respectful to your palate, even with the expected sharp, bright acidity of sauv blanc. Medium mouthfeel and tasty fruitiness are central to its charms. Do not expect the steely sharpness of a New Zealand effort. This is the richer, more solicitous expression of Paso Robles, an increasingly impressive California wine region. Pair with shellfish; light fish; garden salads, wedge salads; lighter white meats; pasta dishes. Cheese—goat cheese is classic pairing; sauv blanc is versatile cheese; asiago, gouda, gruyere, feta, havarti, cheddar, Monterey jack; swiss. $15-20