Medium salmon-copper color; strawberry, apple, white pepper, cherry, mineral-stone on the nose; watermelon, strawberry, tangerine, apple, cherry on the palate.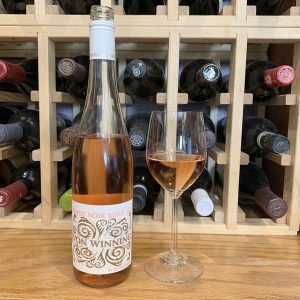 Dry ("trocken" is German wine term for dry, but this has touch of sweetness in mid-palate); good acidity. Medium body. Soft, simple, easy drinker with nice touch of saline/minerality throughout. Strawberry and tangerine most prominent through the attack after the initial watermelon curtain raiser. Very light tannins; 12.5% ABV.
Made with 100% pinot noir from the Pfalz region in western Germany, specifically from the village of Deidensheim. Von Winning Winery was founded in 1849. It is one of Germany's oldest and most prestigious wineries. The Achim Niederberger family acquired the winery in 2007. The very well respected Stephan Attmann is the winemaker. The winery is one of the most renowned exporters of dry German wines.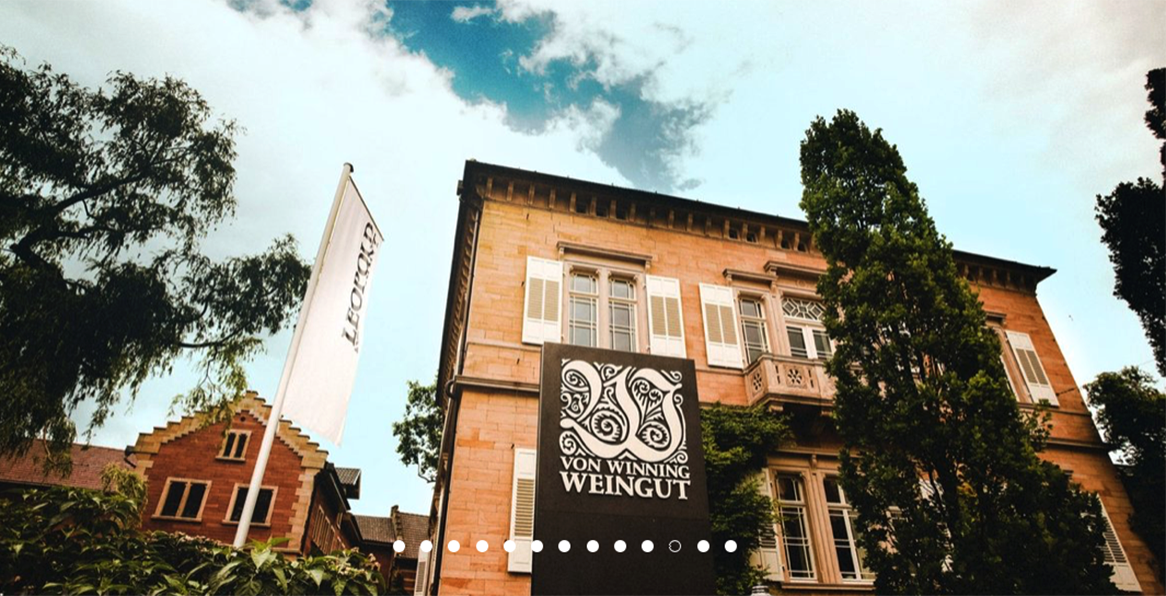 The Von Winning website notes: "In 1907, Leopold von Winning, son-in-law of Dr. Andreas Deinhard, dedicated his life to creating top quality wines with respect to the outstanding vineyards in which he was allowed to work. As a founding member of the VDP he introduced his believes into the philosophy of this renowned association. Today we—the young and ambitious team around Stephan Attmann—deliberately uphold this visionary's tradition."
Von Winning makes a large variety of wines. This effort is not featured on their webpage and there are only limited comments about it online, so my assumption is I received a bottle for review as part of a product launch.
Von Winning Pinot Noir Rosé Trocken 2018 is refreshing rather than fruit-forward delicious. Trocken (dry), but has hint of sweetness. Uncomplicated easy drinker that should appeal to range of drinkers. Pair with light meats; salads; best use may be picnic wine served very cold. $18-24