Pale-medium tawny color; chocolate, spice, oak on the nose; caramel, orange peel, golden raisins, toffy and nuts on the palate.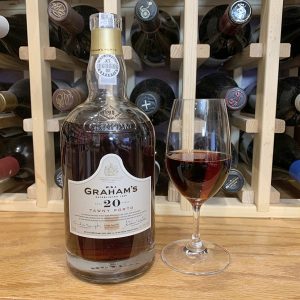 Wonderfully rich and creamy in the mouth. Good balancing acidity and tannins play well with the sweetness. Concentrated flavors. Polished and delicious. Extremely long, satisfying finish. This was made in Graham's 130-year-old lodge in Vila de Gaia, less than two miles from the Atlantic Ocean. The cooling influences help preserve the freshness and acidity. Freshness is a standout, signature element for a wine that began its life in the previous century.
Aged tawny porto is the top tier of tawny porto. And like most quality porto, this is made from the best wines of undeclared vintages. The grapes come from the Symington family's vineyards in the Douro Valley. The grapes are fermented, then fortified with high proof grape spirits—brandy—to raise the ABV to 20% in this case. The fortification gives tawny porto—all portos in fact—its sweetness because the added spirits kill the yeast before all the sugars have fermented into alcohol. The heat of the Douro Valley provides very ripe, fruity grapes.
After fermentation, tawny portos then age in oak barrels. The minimum barrel aging is seven years. In this case, the wine aged in oak for an average of 20 years. Because it is a blend of vintages, some did not age 20 years in seasoned barrels, but just as certainly, some aged longer. When the label says 20 years, it is an average. The standard age designations for aged tawny are 10, 20, 30, 40 years. Warre's sells a 90 year old tawny for $1,240. This is the most popular and best selling—by any maker—tawny porto on the market at $55-68.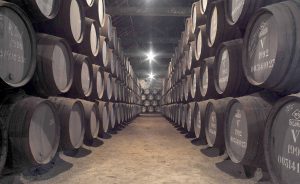 People unfortunately pigeonhole porto as a winter wine to be sipped around a blazing fireplace. That is wrong. Porto is an all-the-year libation. Tawny portos usually are served chilled, which knocks down the heat on the finish and makes them a nice warm weather drink. Graham's suggests enjoying this at a summer evening picnic paired with s'mores and a campfire under starry skies. Sounds wonderful. Sounds decadently delicious.
This is sealed with a T-cap, and because it is a fortified wine, it can remain fresh after opening for two to four months if stored in a cool, dark place—like a wine refrigerator. Graham's ports traditionally are sweeter and more fruit-driven than others, and this certainly qualifies. They also are sensationally smooth on the palate, delicious, and they virtually command you to take another sip—although at 20% ABV, some resistance is advised somewhere down the line.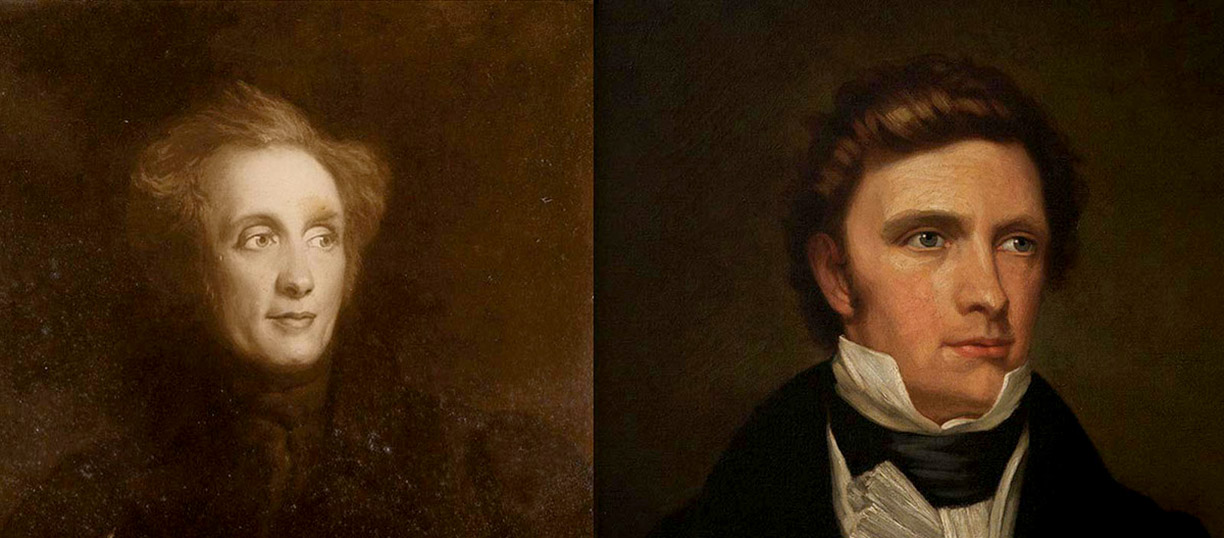 Brothers William and John Graham established their firm in northwest Portugal to trade in textiles. In 1820, they accepted 27 barrels of porto (port wine) in payment upon a debt. Shortly thereafter, they decided to devote all their energies to making port wine. The Symington family, the world's major player in port, acquired Graham's in 1970, which represented an interesting twist since a century before the founder of Symington, A.J. Symington, began his port career at Graham's.