Deep straw color; citrus, white flowers, herbs, green apple on the nose; pear, lemon, peach, apple, pineapple, ginger, bit of banana on the palate.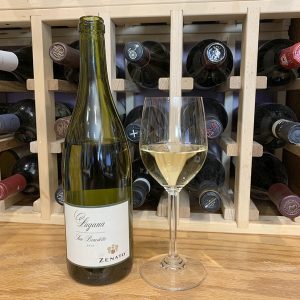 Dry; crisp and lively. Good acidity. No oak. Made with 100% trebbiano di lugana (ugni blanc) grape from south shore of Lake Garda, Italy's largest lake, located in the northern part of Italy, a 30-minute drive from Verona. Trebbiano, with all its place-name slight variations—trebbiano Toscano, trebbiano Romagnolo, trebbiano d'Abruzzo—is the most-planted white grape in Italy. There a various names because trebbiano responds strongly to terroir. The grape from the Lake Garda region is different from trebbiano from other locations.
Typically, trebbiano produces wines that are light and crisp, but lack character. By holding back yield, Zenato produces a higher quality trebbiano wine with this effort. The microclimate around Lake Garda also influences this quality. Supple body. Excellent alternative to pinot grigio; 13% ABV.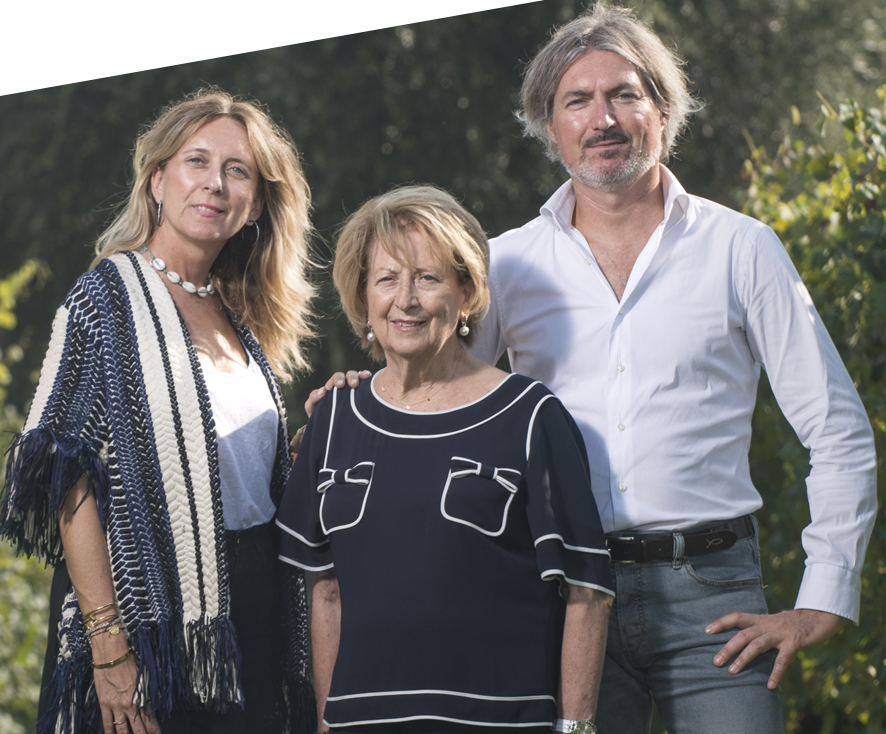 Sergio and Carla Zenato founded the winery in 1960. The original focus was exclusively on trebbiano di lugana, but as their children, Alberto and Nadia have taken over business they have expanded the vision. Today they also make amarone with grapes from Valpolicella region. Alberto is the winemaker while Nadia is in charge of marketing and promotional activities.
Zenato Lugana di San Benedetto Bianco 2018 is excellent expression of trebbiano grape. Lively, excellent acidity, polished, balanced, long finish. Pair with hors d'oeuvres; lean fish; shellfish; cured meats; garden salads; pasta; hard cheese. Enjoy it on its own, well chilled on patio, poolside, deck, picnic. $15-20
U.S. importer of Zenato website