Deep ruby color; dark fruits, blackberries, blackcurrant, spice, leather on the nose; dark fruits, cherry, black plum, blackberry, oak, chocolate on the palate.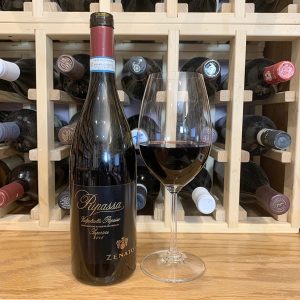 Extravagant, exuberant fruitiness and 14.5% ABV gives this the illusion sweetness. Medium-plus body; rich and full in the mouth. Very relaxed, creamy tannins with soft acidity. Nice balance and ripe, delicious fruits. Round, profound ripasso effort. Standard Valpolicella blend of 85% corvina, 10% rondinella, 5% oseleta. Classic corvina sour cherry on the finish.
Ripassa/ripasso sometimes is called "baby Amarone." Amarone is made with dried grapes, basically raisins. Zenato is a major amarone maker. As soon as the dried grapes for Zenato's amarone are fermented, selected batches of Valpolicella wine are "re-passed" over the amarone lees, thus starting a second fermentation that slightly increases the alcohol content and gives the wine deeper color and more complex aromas.
This refines in tank for six months, then ages in French tonneaux—132 gallon barrels—18 months. The large barrels impart oak notes, but oak is a bit player in this drama. Bottles age for at least six months before release.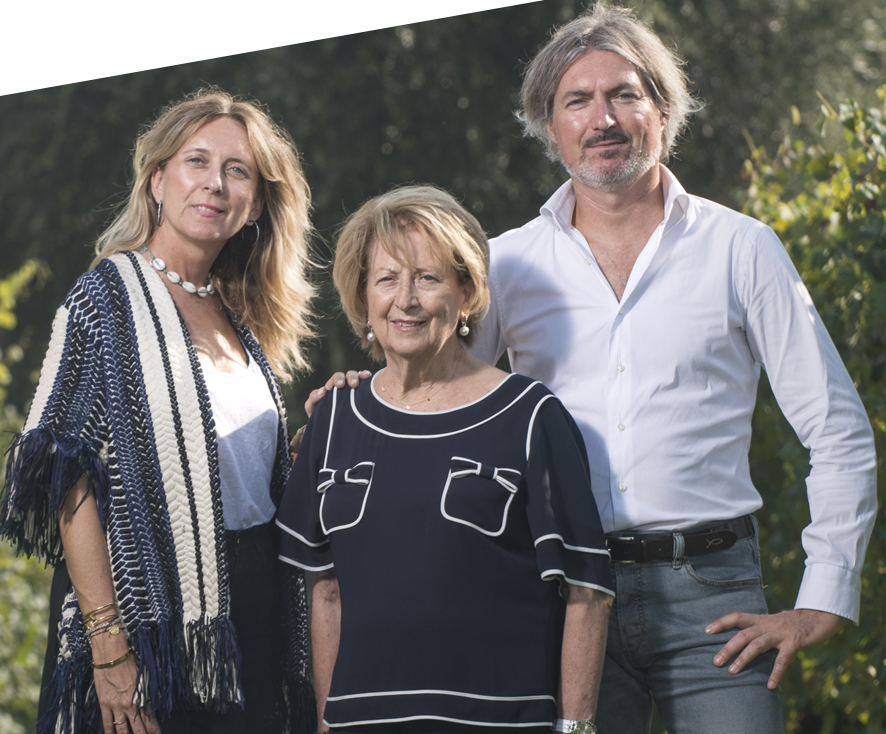 Sergio and Carla Zenato founded the winery in 1960. The original focus was exclusively on trebbiano di lugana, but as their children, Alberto and Nadia have taken over business they have expanded the vision. Today they also make amarone with grapes from Valpolicella region. Alberto is the winemaker while Nadia is in charge of marketing and promotional activities.
Zenato Ripassa Valpolicella Superiore 2016 is bold, beautiful, refined example of Venato ripasso. Very ripe fruit, very full flavors from top maker. Balanced, fresh, smooth, generous, delicious. Pair with barbecue; pot roast; slow-cooked brisket; beef negimaki; rabbit ragu; meaty fish such as sea bass; grilled salmon; seafood stews; roasted or barbecued chicken; roasted vegetables; lamb; wild game; pastas with red sauces; risotto; cured meats; charcuterie; parmigiano-reggiano and other medium-aged cheese. $24-30
Zenato website with lovely video
U.S. importer of Zenato website