Winemakers have a mandatory character trait: resiliency. They certainly have needed that trait in recent years while facing flattening wine sales, dramatic weather worries, global warming, Covid, rising production costs, and supply chain woes.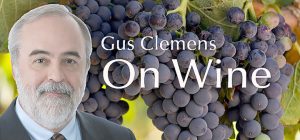 Resilient winemakers actually see a sliver lining to all of this travail.
Global wine consumption increased only by a disappointing four percent last year. Same time, value increased by 16 percent to $36.15 billion. There were only slightly more sales, but those who bought, bought significantly up. A silver lining for winemakers.
Flip side, supply chain disruptions and inflation pinched profits. Glass for bottles has increased by 20 percent the past two years. Shipping costs soared—up to 300 percent—plus long delays in ports and shipping points. Bad thing for winemakers.
Silver lining: many winemakers transition to more efficient packaging. Lighter bottles. Screw caps. Bonus silver lining—supply chain and port disruptions are abating.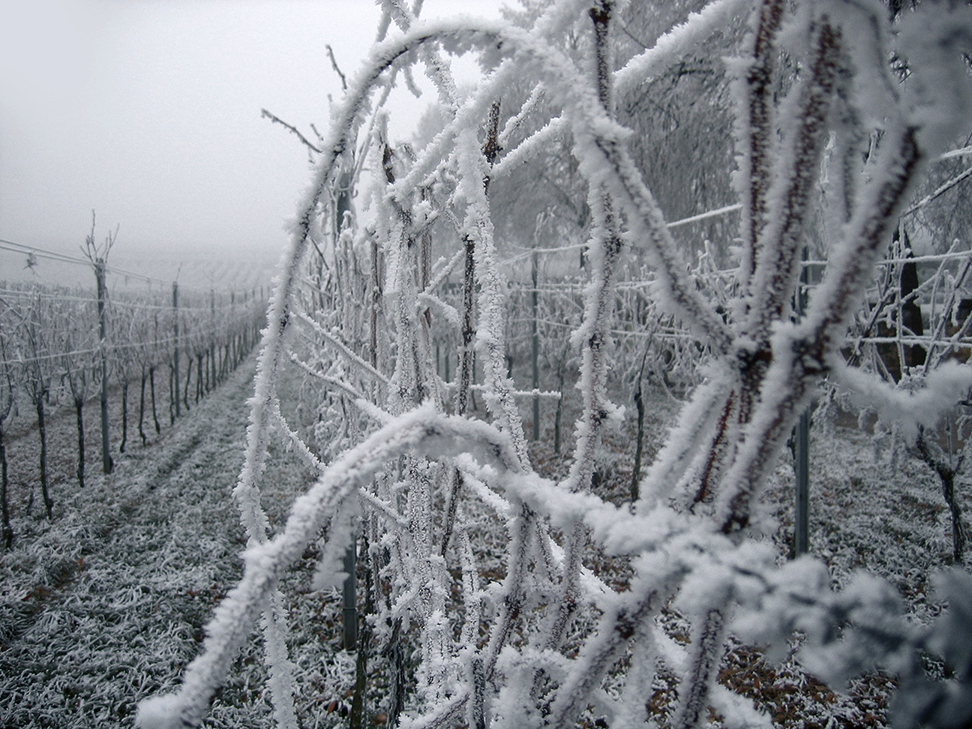 Extreme weather—drought, frost, hail, scorching temperatures—reduced production worldwide by one percent. Premium regions like Champagne, Bordeaux, and Beaujolais saw harvests plunge by 30 percent. Really bad for some winemakers.
Silver lining: in recent years, winemakers fretted about over-production. There is wine from previous harvests to take care of supply for this year and likely another. And production did not decline, it just didn't increase by much. Wine is worldwide. Plight in one region, plentitude in another.
There is another movement that has been in motion for some years. Recent misery significantly encouraged the movement to organic, sustainable, biodynamic vine growing. The techniques which eliminate artificial chemicals, fertilizers, and pesticides produce quality grapes and better wines. And winegrowers found they deliver significant savings, too. Several vineyards used natural fertilizers and weed control to cut costs in half or more. Better grapes, lower costs. That is a winning formula in testing times for resilient winemakers.
Tasting notes:
• Joseph Carr Josh Cellars Rosé 2020: People who think they don't like wine will find this pleasantly appealing. $11-15. Link to my review
• Goose Ridge Winery Revelation Rosé 2021: Refreshing, versatile. Clearly built as crowd-pleaser from elite Washington maker headed by women. $18-26. Link to my review
• Chalk Hill Estate Chardonnay, Chalk Hill Appellation 2020: Juicy, fruit-driven, lush, plush opulent example of classic Cali big fruit, butter, oak chard. $35-40. Link to my review
• Adobe Road Carbon 2018: Elegant, pleasantly enjoyable, rich, easy drinking red blend led by petite sirah. $85. Link to my review
Last round: OK, I may not be totally sane. I'll give you that. But at least all of my personalities agree wine is amazing.