Beer or margarita is the knee-jerk response to alcohol pairing with Mexican and Tex-Mex food. All well and good, but wine can be in the conversation, too.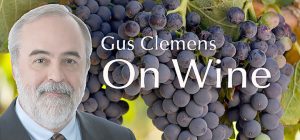 OK, big tannic red wines don't play well with Mexican fare, but there are a host of wines that snuggle nicely with corn, beans, chilies, spices, beef, and pork. Rule of thumb: lighter reds, Spanish and Portuguese wines, rosés, sparkling wines all offer delicious possibilities.
Here are some popular dishes and suggested wine pairings:
• Chicken or beef fajitas with tomato salsa. Tempranillo, zinfandel. Medium reds with plenty of fruitiness more than hold their own with savory chicken, beef, peppers, and onions. Avoid reds with big tannins because they do not mesh with spiciness.
• Tamales. Pinot noir, beaujolais, cabernet franc. Light-body reds will play well with the slow-cooked pork filling; earthiness complements the dense masa exterior.
• Chili con carne. Carménère, zinfandel, GSM blend. Bold flavors and green pepper notes of the wine complement the hearty stew. Carménère, especially from Chile, is an outstanding pairing.
• Chips with salsa. Sangiovese, Chianti, Nero d'Avola. Tomatoes are at the heart of both Italian and Mexican cuisine; these three Italian wines go well with tomato-based salsa.
• Quesadillas. Chardonnay, sauvignon blanc, riesling. A crisp wine with high acidity will cut through the heaviness of the melted cheese. The minerality in the wines works well with the onions and the tortilla.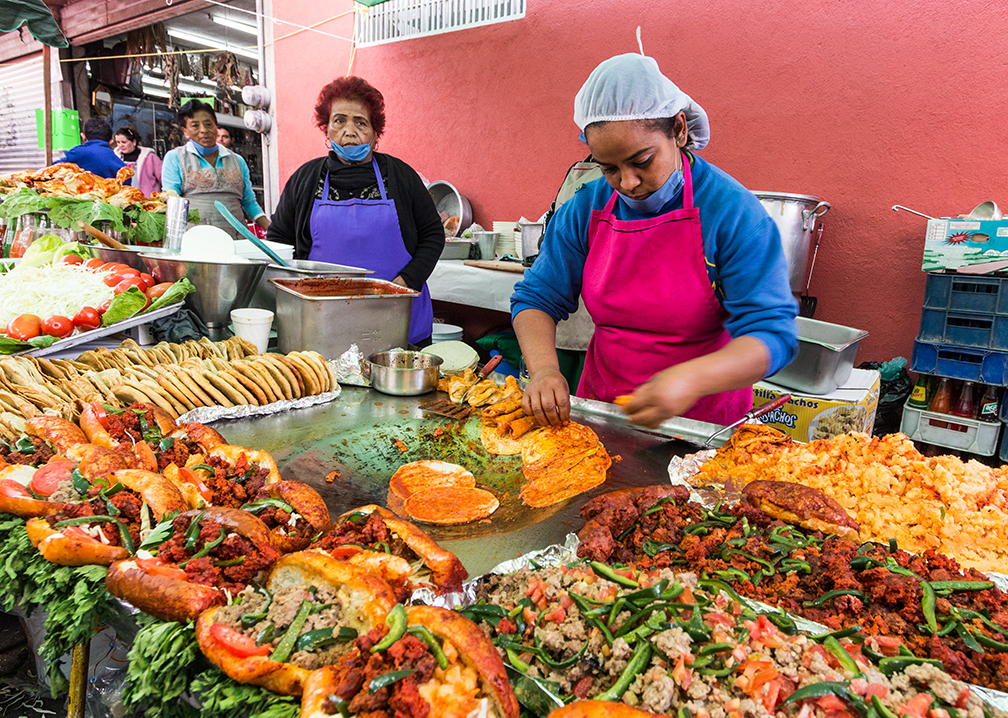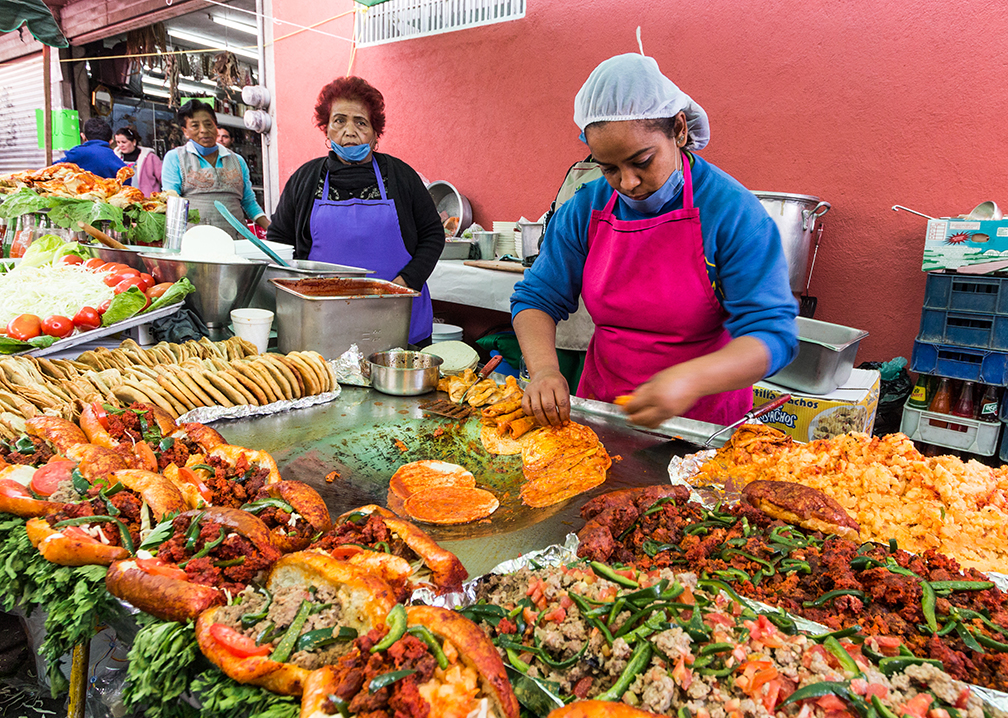 Tasting notes
• Gillmore Mariposa Rosado de Pais 2021: Fresh, soft, faint red fruits; excellent acidity; very approachable. Superb value. $5-10 Link to my review
• Albert Bichot Horizon de Bichot Chardonnay 2020: Languedoc chard drinks like more expensive chards from tonier regions. $15-18 Link to my review
• Koyle Gran Reserva Carménère 2019: Silky in the mouth, delicious. Avoids green, herbaceous notes carménère sometimes brings. $15-18 Link to my review
• Gérard Bertrand An 825 Crémant de Limoux Brut Rosé 2020: Light, refreshing splendid example of affordable quality sparkling. $17-20 Link to my review
• Jean-Paul Brun Domaine des Terres Dorées Beaujolais "Le Rosé d'Folie" 2021: Delicate, delicious Beaujolais from a multi-honored maker. $19 Link to my review
• La Crema Monterey Pinot Noir 2020: Admirably consistent; classic winery delivers California pinot noir that punches above its weight. $19-23 Link to my review
• Concha y Toro Marques de Casa Concha Pinot Noir, Limari Valley, Chile 2019: Fresh, tasty; fruit leads the way. Excellent QPR. $22-25 Link to my review
• Beronia Gran Reserva Rioja 2013: Old-vine expression of mostly tempranillo. Evolves into easy drinking, rich red. $30-35 Link to my review
Last round: A Mexican magician tells the audience he will disappear on the count of three. He says, 'Uno, dos…" and poof! He disappeared without a tres. Wine time.